The DC housing market isn't known for affordability. Home prices in this region of the US are soaring high, and this extends out into its suburbs as well.
With that said, some areas are more affordable than others. Here's a side-by-side cost-of-living comparison for several DC suburbs.
DC Suburbs: Quick Overview
Alexandria, VA
This neighborhood is the vibrant historic escape you didn't know you needed. The nationally designated Old Town historic district is home to numerous boutiques and restaurants you can visit while walking down brick-lined sidewalks. Also worth a see is Alexandria's West End: home to both beer brewers and BBQ joints, as well as the West End Farmers Market - perfect for getting seasonal produce.
Annandale, VA
Annandale is what many people are looking for when they search for an affordable suburb outside of the DC metro. A healthy mix of coffee shops, experimental eateries, and conveniently located amenities keep this suburb feeling fresh. This diverse region has a reputation as an unofficial DC "Koreatown" owing to the numerous Korean-owned businesses in the area. Make sure to visit the Hidden Oaks Nature Center for outdoor fun and explorable trails.
Arlington, VA
We love Arlington for its easy, relatively quick access to DC, but this suburb has plenty of its own pizazz. Whether you're a history buff or just a pizza aficionado, there's plenty to check out - the Pentagon City Mall is home to over 170 shops and restaurants, while numerous chic restaurants (including Greek tapas, Balkan dishes, and more) can be found in Arlington's Ballston neighborhood.
North Bethesda, MD
Make sure to visit Bethesda Row, the area's thriving downtown area. It's easy to find condos with quick access to downtown DC, and residents appreciate the neighborhood's many options for fitness, including the popular running/hiking Capital Crescent trail.
Silver Spring, MD
Silver Spring combines urban convenience with the benefits of spacious suburban living. This area offers quick access to DC and a bustling business district complete with over 100 restaurants and a variety of local shops and things to do.
Fairfax, VA
This quaint suburb has retained a lot of its historic charm and offers a quiet retreat from the bustle of the city. Although single-family homes are the norm, condo developments have been more common over the past several years. Families enjoy the numerous events and musical experiences that abound here.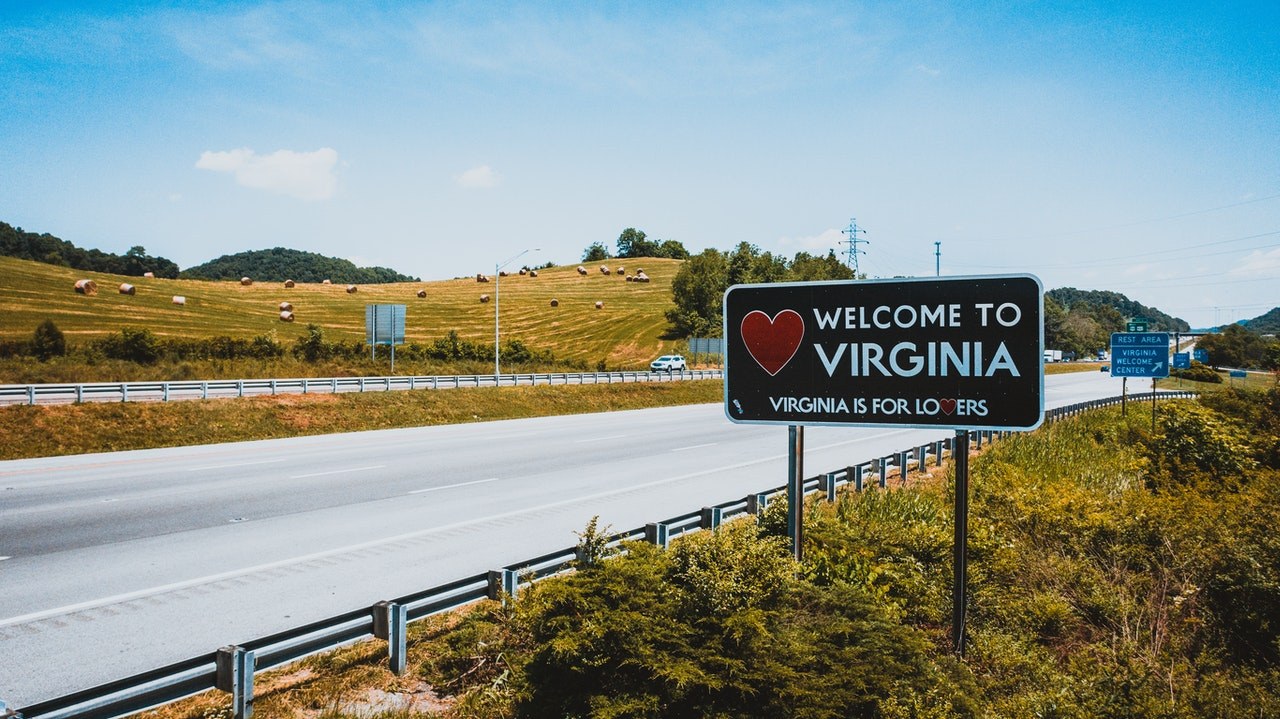 Overall Cost of Living
According to Nerdwallet, a pre-tax income of $100,000 in Washington, DC is equivalent to:
Arlington: $93,293. Arlington's cost of living is 7% lower.
North Bethesda: $89,024. Bethesda's cost of living is 11% lower.
Alexandria: $86,585. Alexandria's cost of living is 13% lower.
For other areas: information not available.
Home Prices
The cost of housing can make a big difference in an area's affordability. Here's a comparison of apartment and home prices in these DC suburbs.
Average Rent (via RentCafe)
Alexandria: $1,821, 862 sq. ft
Annandale: $1,691, 1051 sq. ft
Arlington: $2,200, 863 sq. ft
Fairfax: $1,966, 935 sq. ft
North Bethesda: $2,046, 951 sq. ft
Silver Spring: $1,672, 896 sq. ft
Takeaway: For renters, Silver Spring may be one of the most affordable places to live near DC (though the apartment will likely be smaller than a unit you'd rent somewhere else)
Median Sale Price (via Redfin)
Alexandria: $615,000
Annandale : $653,500
Arlington: $707,500
Fairfax: $655,000
North Bethesda: $535,000
Silver Spring: $490,000
Takeaway: Silver Spring is one of the most affordable DC suburbs for people ready to buy a home.
Cost of Living Comparisons
There's more to budgeting than just rent - and the price of something like a cup of coffee, or even basic utilities, can vary widely from town to town. Here are a few itemized Cost of Living comparisons to give you a sense of how these DC suburbs compare to one another for everyday expenses.
Cappuccino:
Alexandria: $4.50
Annandale: unknown
Arlington: $3.96
Fairfax: $3.91
North Bethesda: $4.45
Silver Spring: $3.81
Public transportation (one month pass):
Alexandria: $187
Annandale: unknown
Arlington: $125
Fairfax: $80
North Bethesda: $160
Silver Spring: $150
Utilities (electricity, heating, cooling, water, garbage for 915 sq ft. apt):
Alexandria: $165
Annandale: unknown
Arlington: $118
Fairfax: $144
North Bethesda: $142
Silver Spring: $171
Mid-range dinner for two:
Alexandria: $66
Annandale: unknown
Arlington: $79
Fairfax: $62
North Bethesda: $77
Silver Spring: $60
Fitness:
Alexandria: $67
Annandale: unknown
Arlington: $65
Fairfax: $40
North Bethesda: $72
Silver Spring: $53
Takeaway: Overall, Fairfax and Silver Spring offer the most affordable amenities, whereas Alexandria and North Bethesda tend to have pricier offerings.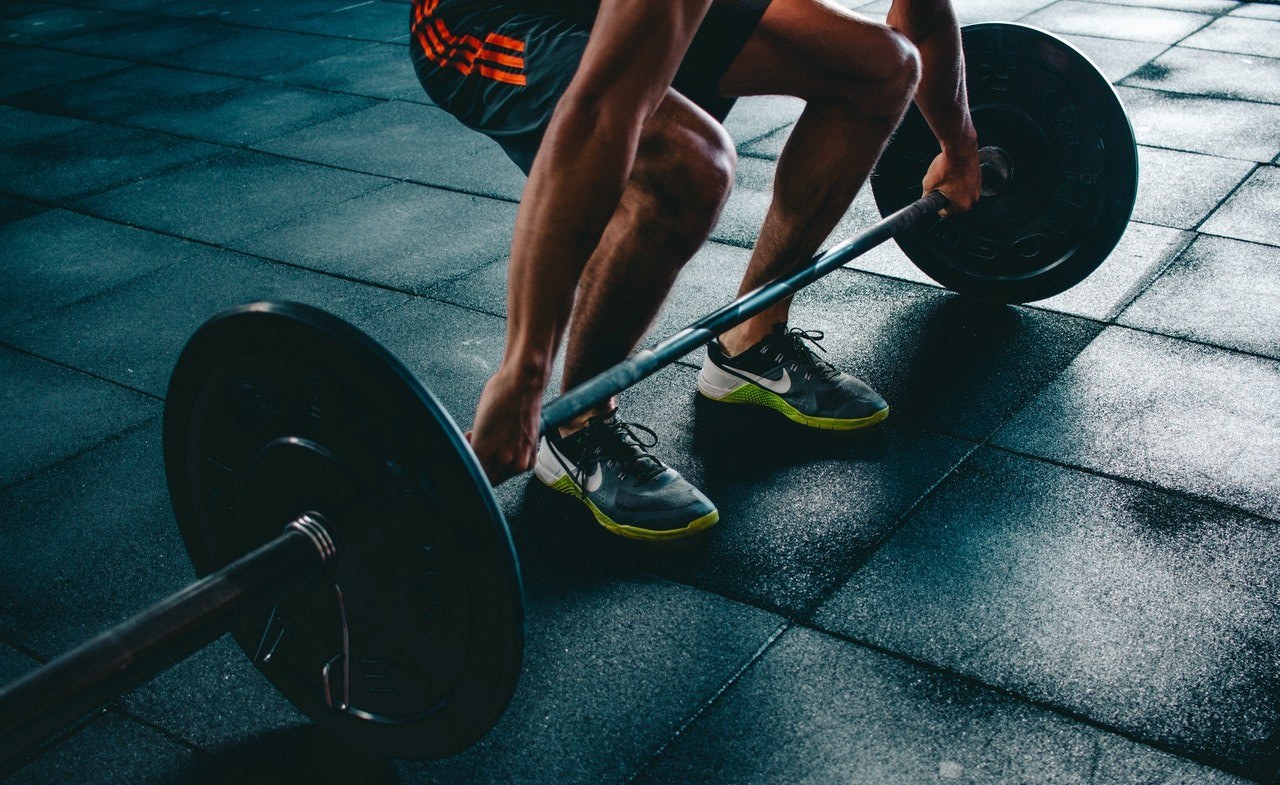 Taxes
Taxes impact how much of your paycheck you ultimately get to take home. Here's what you need to know about the average tax rates in these suburbs.
Alexandria, VA:
Virginia tax rate: 4.3%
County tax rate: 1%
Property tax rate: .98%
Annandale, VA:
Virginia tax rate: 4.3%
County tax rate: 1%
Property tax rate: 1.04%
Arlington, VA:
Virginia tax rate: 4.3%
County tax rate: 1%
Property tax rate: .90%
Fairfax, VA:
Virginia tax rate: 4.3%
County tax rate: 1%
Property tax rate: 1.03%
North Bethesda:
Maryland tax rate: 6%
County tax rate: 0%
Property tax rate: .94%
Silver Spring:
Maryland tax rate: 6%
County tax rate: 0%
Property tax rate: .86%
For Further Reading