The spring real estate market was supposed to be hot. Months of extremely low inventory, combined with high demand, led to a shortage in available homes. But just as sellers were starting to come around, COVID-19 threw the world off kilter and the spring market grounded to a halt. 

You might feel like your only choice is to put your home sale plans on pause until things revert back to normal. But doing so might leave you scrambling to get your home on the market when restrictions are lifted. 
Sellers not only have questions about timing – they're also concerned with finances and maintaining equity. With the economy in limbo, Americans have a heightened awareness regarding how they spend their money. The idea of throwing away thousands of dollars in agent commissions is less appealing than ever. 
This is why many savvy home sellers who understand the importance of holding onto their equity are turning to our team at Houwzer.
We've pivoted to offering remote options that will save sellers thousands of dollars, reduce their stress, and position them for success when it comes time to sell. 
Saving thousands in listing fees with salaried agents
Faced with months of economic uncertainty, the value of our full-service, flat fee model has become more apparent.
We charge a $5,000 flat fee for our listing services, plus 2.5% to the buyer's agent. This is a shake-up from the industry standard of 6% of a home's value, split between the two agents. For a $600,000 home, that's a steep $36,000 out of pocket. 
Home sellers save an average of $15,000 in commissions by listing with us, which is a significant value proposition when sellers are facing an uncertain market and may have had financial setbacks as a result of the shutdown. Homeowners who plan to sell and buy a home will save even more, thanks to our $2,500 Buy & Sell Bundle Rebate – money they can put toward closing costs, repairs, or anything they want.
This isn't a discount listing service. The internet has fundamentally changed how people sell their homes. What used to be a labor-intensive process is now quick and easy to scale with the help of listing sites, online marketing, and digital photography. In other words, it no longer costs 6% of a home's value to sell it. 
It doesn't take more money to market a $600,000 home than it takes to market a $300,000 home, so why are consumers being asked to pay double?
Instead of cashing in on this broken system, we pass the cost savings on to the seller and pay our agents a salary so they can focus on supporting the client, rather than on making a commission.
The seller's market is likely to persist for some time, regardless of COVID-19, so sellers might be able to sell their homes fast and get everything they're asking for without pushback. Being able to save thousands of dollars with Houwzer, though, will help homeowners rest easy when it comes to keeping as much equity as possible – no matter what happens.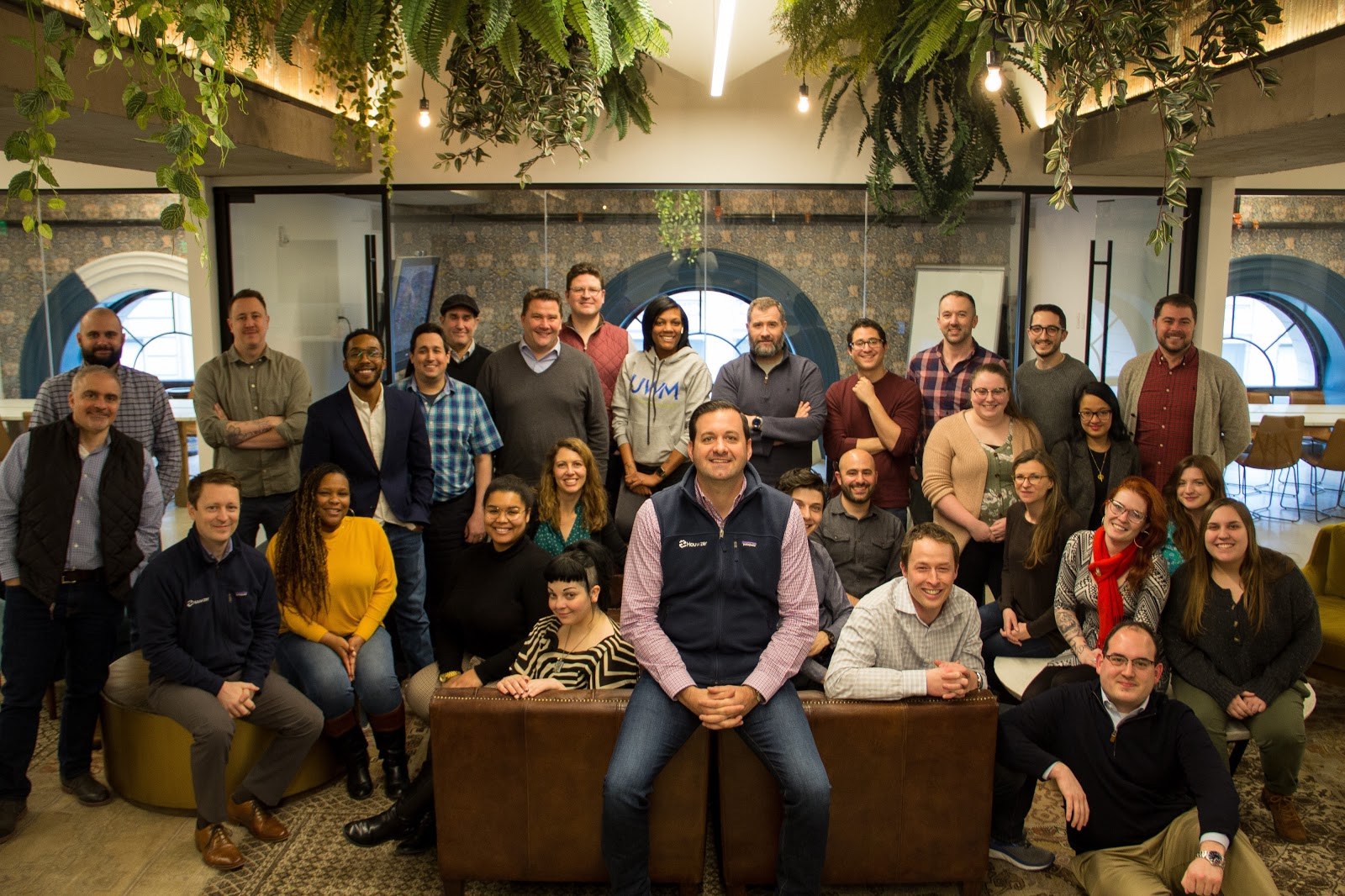 The Houwzer team helps homeowners save thousands.

Getting ahead while stuck at home
We're advising sellers not to panic. Instead, they should be strategic in how they use this time. Take advantage of this period and get everything ready so that you can capture the wave of buyer interest that will come after restrictions ease. 

Despite the recession, home inventory is likely to remain highly sought after thanks to low-interest rates and pent-up demand. In February, there was just 3.1 months worth of inventory available – with 6 months being a healthy, at-equilibrium market. What would have been an aggressive 2020 spring market is expected to shift into late summer and early fall.
As face-to-face interactions became a safety hazard, we adapted by leaning into the technology we were already using and rolling out other remote access tools for clients. Clients can still meet with their agents via remote listing consults to discuss everything from the listing process, to pricing, to timelines, ensuring their downtime is put to good use.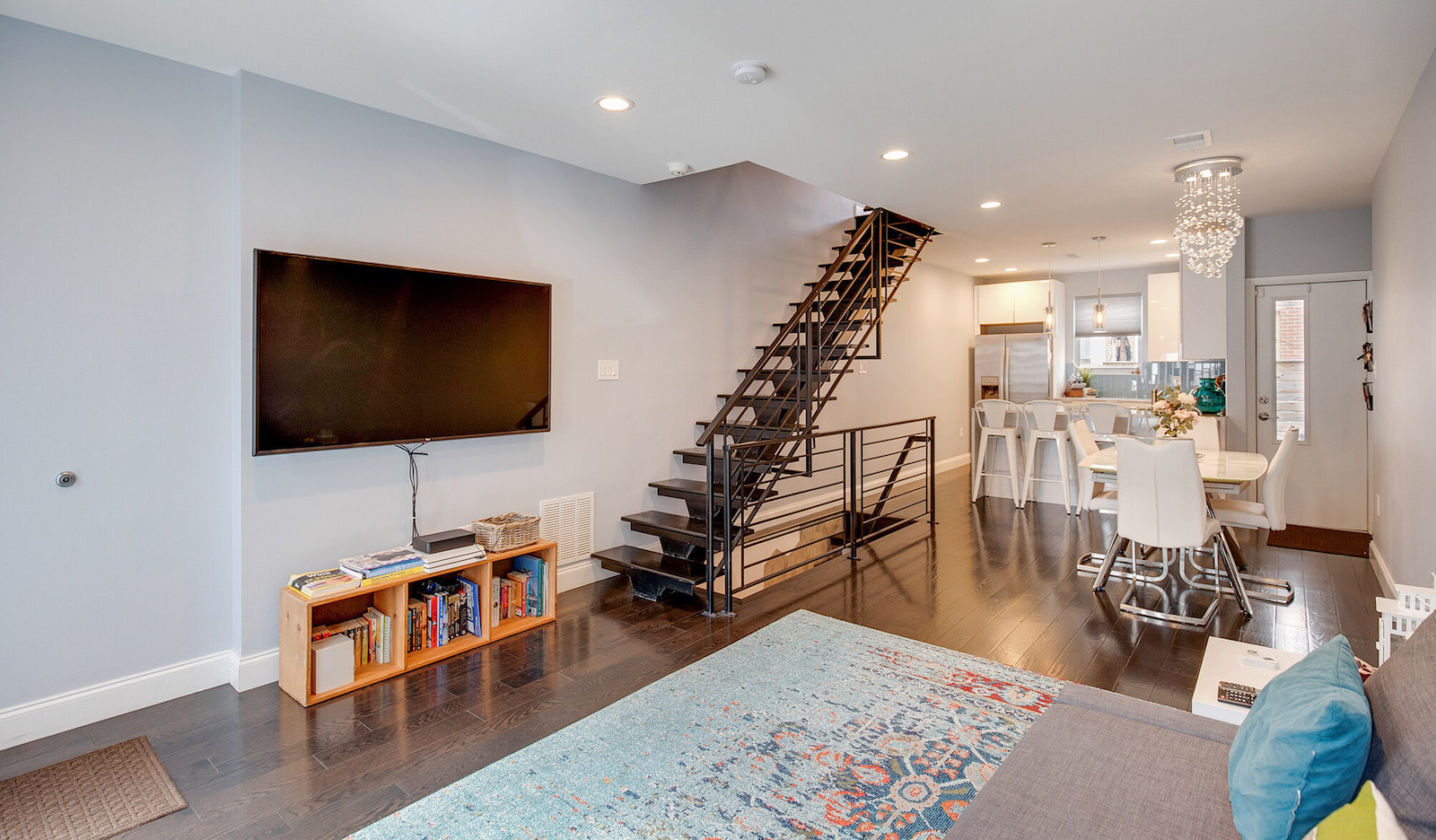 Don't wait to sell your home. Use this time to strategize.

"This gives the agent an opportunity to assess the home, point out quick fixes to address before listing to add value, ask important questions about your home, and lay out a competitive marketing strategy," advises listing sales manager Trish Gesswein. "This way, sellers and the listing coordinators can begin knocking out tasks to get the home ready for the market."

Knowing that the pandemic was creating uncertainty on the part of home sellers, we launched free Post-Covid-19 Home Selling Webinars this April. We wanted to address fear with facts, while also giving sellers an actionable plan for the next several months. 
For starters, homeowners should take advantage of this extra time at home to finish off minor repairs. Realizing that people may not want to leave their home for supplies, we're sending $150 gift cards for home improvement stores to any client who signs a listing contract – that way, they can get the supplies they need delivered right to their front door.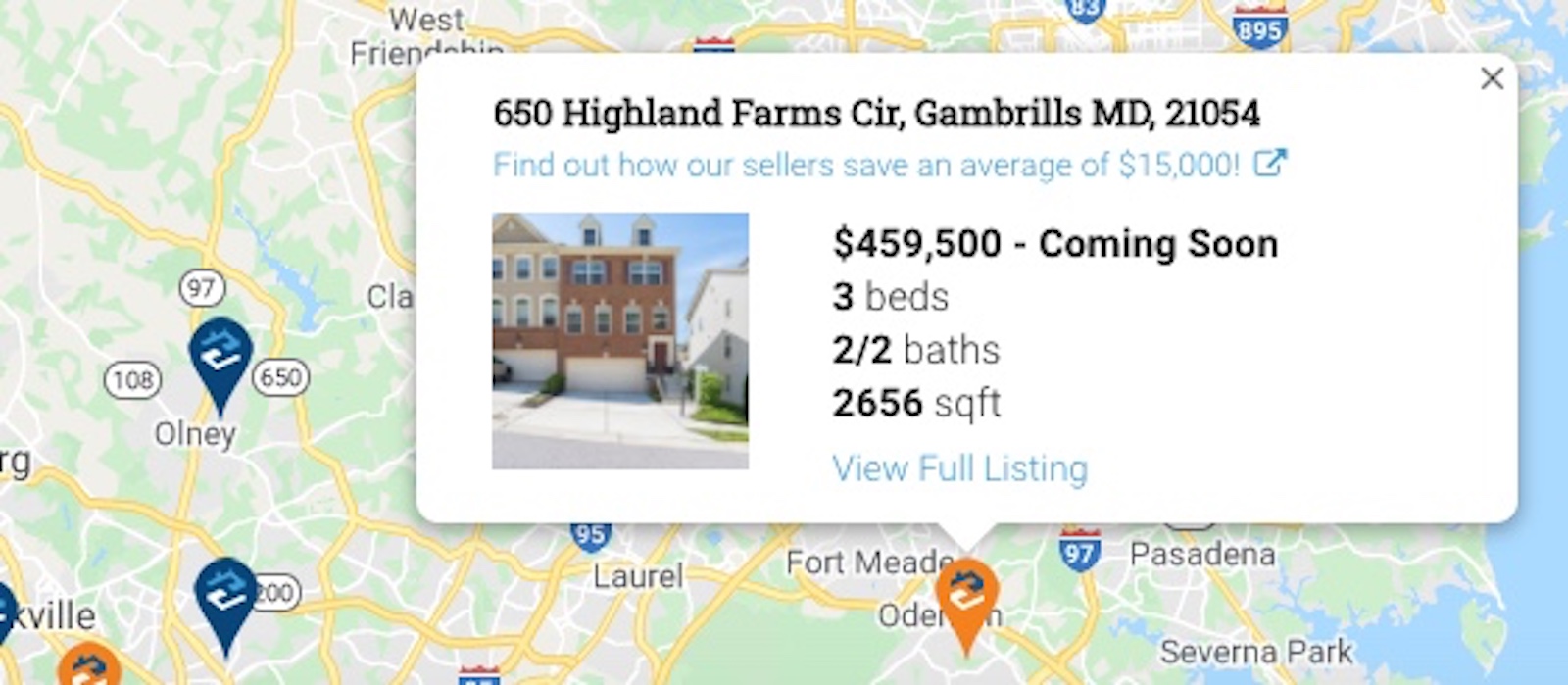 An example of a "Coming Soon" listing.

We're advising sellers to get their listings set up now so that they're ready to go live with the push of a button. They can also choose to capture the at-home audience's interest through "Coming Soon" listings, which allows potential buyers to preview their homes remotely, ask questions about the property, and generate buzz. 

There is light at the end of the tunnel.
While we can't claim to know what the future holds, we're committed to helping you come out on top. Responsible brokerages must adapt to this changing world and offer solutions that help home buyers and sellers overcome the new obstacles they face. Whether you choose to sell your home now using our new remote service options or want to wait for the dust to settle, our team will be there to guide you through it and save you thousands along the way.