If you're wondering which up-and-coming areas are the next best neighborhoods in Philadelphia, you aren't alone. That's why Houwzer tapped the city's real estate influencers including journalists, researchers, and data analysts to weigh in on the burning question: "What are the Soon to Be Best Neighborhoods in Philadelphia?"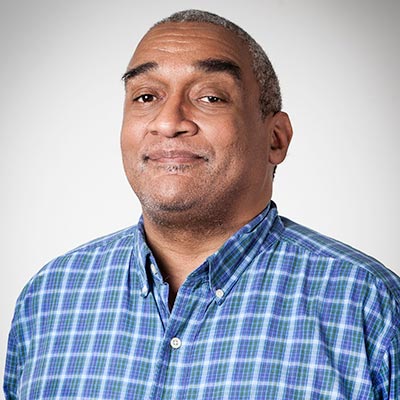 SANDY SMITH, EDITOR AT PHILLY MAG "PROPERTY": 
A Three-Way Tie.
Website | @MarketStEl, @PhillyMag
Bridesburg: This neighborhood at the upper end of the River Wards lies in splendid semi-isolation from the rest of the city; there are only three ways into and out of it and only a couple of SEPTA bus routes serve it. Those could prove advantages for buyers looking for a city neighborhood with a small-town feel that includes peace, quiet and homes with grass in front and back.
Cobbs Creek: The wave of reinvestment emanating from Penn that is slowly transforming West Philadelphia is now beginning to cross 52nd Street. Down by Cedar Park, along Baltimore Avenue, the pace has accelerated as Cedar Park has regained the funky charm that made it the city's most integrated neighborhood in the 1990s - and guess what neighborhood lies just to Cedar Park's west? It has a huge natural asset in the park that borders the stream that gives the neighborhood its name and a solid stock of homes in good condition ripe for improvement. Now if the city can just get the 6200 block of Osage Avenue right once and for all….
Germantown: Some regard this neighborhood as the poor stepchild of Northwest Philadelphia. Its residents most emphatically don't, and there's a lot of ferment and energy in the air as even its rundown portions are seeing reinvestment thanks in part to a socially-minded developer's apprenticeship program. Socioeconomically, it's just about the most diverse neighborhood in the city, which means it's poised to provide outstanding values in everything from affordable housing to upper-middle-class dream homes. (Full disclosure: I'm one of those residents, though I rent.)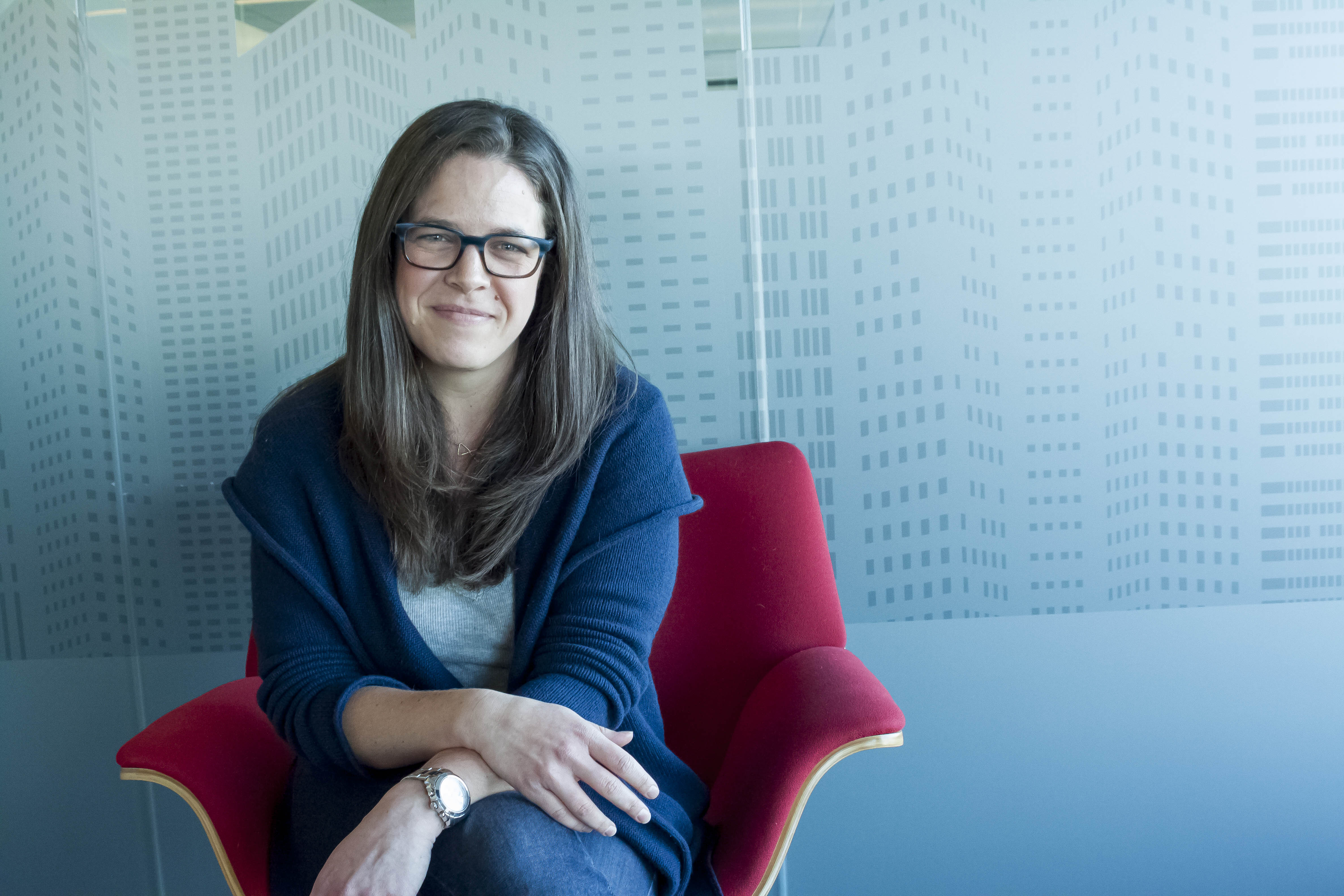 LAUREN GILCHRIST, VP, DIRECTOR OF RESEARCH FOR JLL:
Callowhill
Website |@LMGilchrist, @jllphl
With all of today's momentum in the area and the long-term opportunity for new construction, Philadelphia's hottest neighborhood in 2020 is likely to be Callowhill. The neighborhood's residential population grew 30 percent between 2010 and 2014, almost three times faster than Greater Center City, thanks to its walkability to jobs, investment in neighborhood infrastructure like The Rail Park, and housing projects that support new residents. The real estate market is already responding: between 2010 and 2015, property sales increased nearly threefold, and over 400,000 square feet of vacant lots could support substantial new development. Seeing is believing, and the completion of major park, residential, and office projects in the area will only continue to catalyze further investment and propel Callowhill into the future.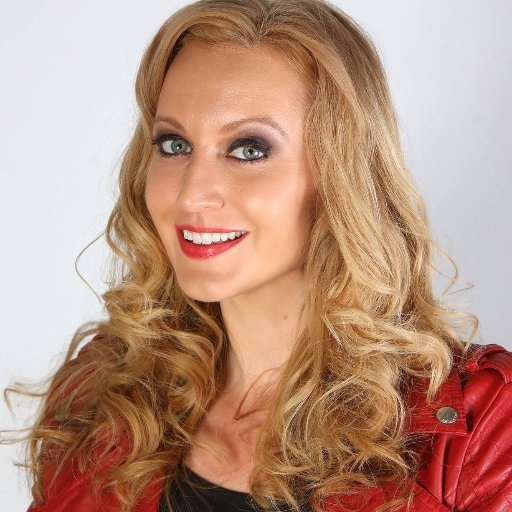 CASSIE HEPLER, EXPLORE PHILLY:
South Philly
"Tons of millennials are flocking there to buy up the still affordable houses in deep South Philly before prices are absurd like in Northern Liberties."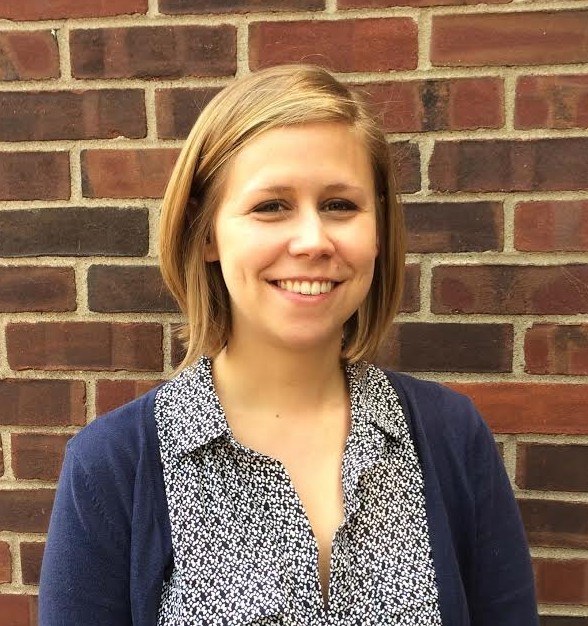 ESTHER NEEDHAM, AZAVEA:
Francisville
To estimate the hottest neighborhood in 2020 we looked at new construction building permits from 2015-2017. This is an over-simplified measure, but we wanted to see what it turned up. Based on total numbers alone, Point Breeze by far outpaces every other neighborhood. Since 2015, Point Breeze has had 487 new construction building permits. Fishtown lags in second place with only 286.
A lot of residential new construction might bring new residents into the neighborhood and drive up property values, but does it really measure "hotness"? Popular neighborhoods tend to be anchored by strong mixed use corridors (CMX zoning) - think Passyunk Ave, Frankford Ave, and Baltimore Ave. While Point Breeze does have such a corridor, Point Breeze Ave, there has only been one new construction permit along this corridor and there have only been 7 mixed use permits overall in the neighborhood during the time period. The three leading neighborhoods for new construction permits in mixed use zones are Old City, Fishtown, and Francisville. Francisville has the highest density of new construction in mixed use zones per square mile. Francisville is also in close proximity to all of the new development on North Broad Street, as well as Fairmount Ave and the Broad Street subway. As a result, Francisville might just be the next hottest neighborhood.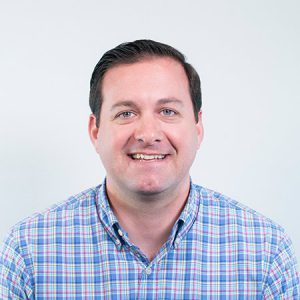 MIKE MAHER, HOUWZER:
Port Richmond
houwzer.com | @houwzer, @MikeMaherPHL
If you look at how Fishtown gained popularity, Port Richmond may be following in a similar path. From July 2016 to 2017, median home prices grew 14.3% from $131,200 to $150,000. Despite this rapid growth, the neighborhood remains extremely affordable. That's especially true when compared to Fishtown, whose $350,000 median home value is more than twice the price of Port Richmond. In this context, we think the neighborhood is poised for continued growth as it absorbs overflow demand from its neighbor to the south.