Which option works best for you?
Buy & Sell
When you sell, finance, and buy using Houwzer, you'll keep more of your home equity so you can spend it on the things that matter.
Bundle & Save
Use our cash to buy before you sell.
Feeling hesitant to sell your home without knowing where you're going?  We'll help you land your dream home with cash - then sell your old home later.  Get the confidence you need to make your next move.
Buy Before You Sell
The power to take your next step
Save more money by bundling
With over 90% of buyers finding homes online, you shouldn't have to pay a 3% listing commission to sell your home. That's why we only charge a fair flat fee for our listing services. Instead of throwing away your equity on commissions, you'll save thousands to put towards your next home, your kid's college tuition, or a dream vacation for the whole family.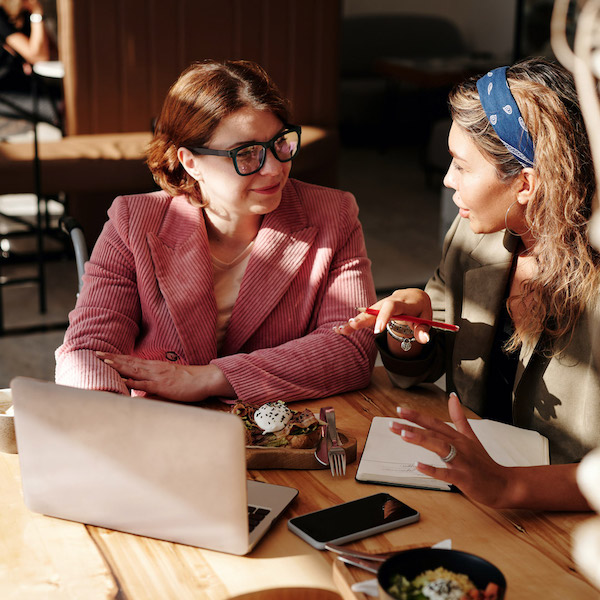 Move as fast as you need to
You never know when the right home will pop up. We can give you a cash offer on your home the day you list with us so you can unlock your equity quickly and skip the hassle of a normal home sale.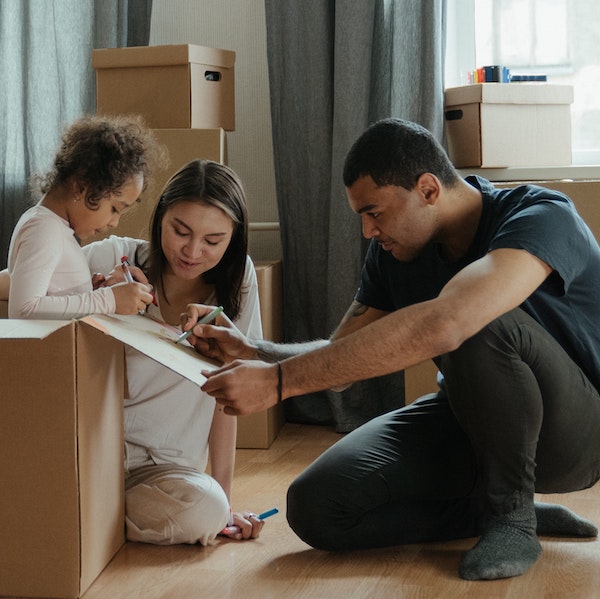 Get rid of contingencies that weaken your offer
Don't let contingencies get in the way of your dream home. Buy Before You Sell lets you unlock your equity to make an all-cash offer that sellers want – without a home sale contingency. Give yourself a better chance of winning the home you want by making your best offer the first time.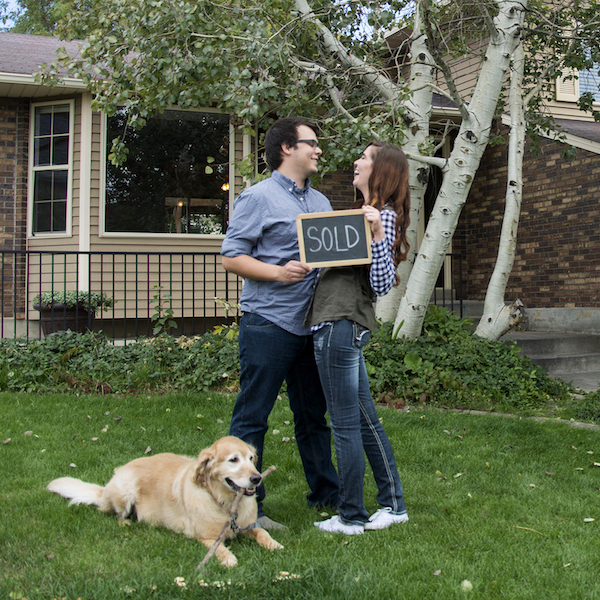 Spend less time worrying
While your listing agent focuses on fetching the highest return on your home sale, your buyer agent gives their full attention to helping you land your next home. We give each transaction the quality of service it deserves, so nothing slips through the cracks.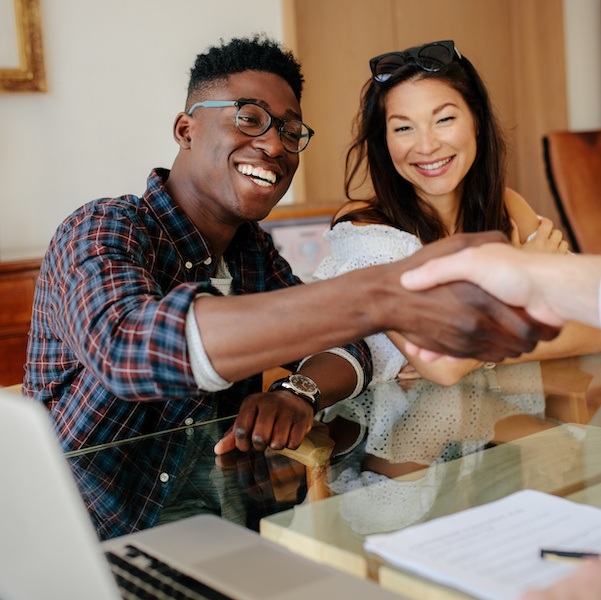 Make an impact with your home sale
For every home you buy or sell with Houwzer, we donate $100 to the RiseUp Fund – our nonprofit organization, which provides a path to affordable homeownership for underserved communities. Join us in empowering others to enjoy the same benefits of homeownership.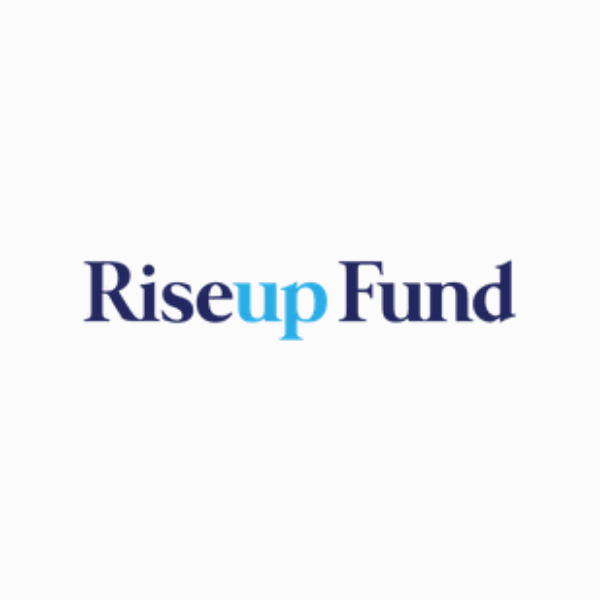 Get the power to make your move.
Win the bidding war. Cut out agent commissions. Get the best deal on your mortgage. Simplify the process with a brokerage that puts you first.
Get Started