Which option works best for you?
A Pressure-Free home Buying Experience
Home buyers deserve more than commission-driven sales tactics. Our top rated, salaried agents are empowered to find the best home for you, not their paycheck.

Buy Your Home
The edge you need to go from house hunter to homeowner.
Get guidance that helps you win.
Anyone can find a home online. Landing that home is where things get hard. Our highly-trained buyer agents are local specialists who can counsel you through each step of the process, move quickly, and help you get ahead of the competition in a market that's constantly moving.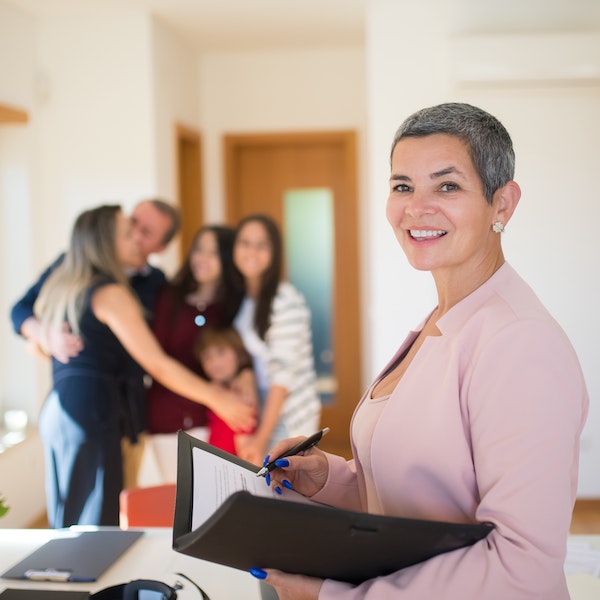 Get a partner who doesn't pressure you.
Our agents are paid a salary, not a commission. That means you'll never have to question their motives or feel pressured into something that isn't right for you. Instead, you'll get unbiased advice from an expert you can trust to have your best interests in mind.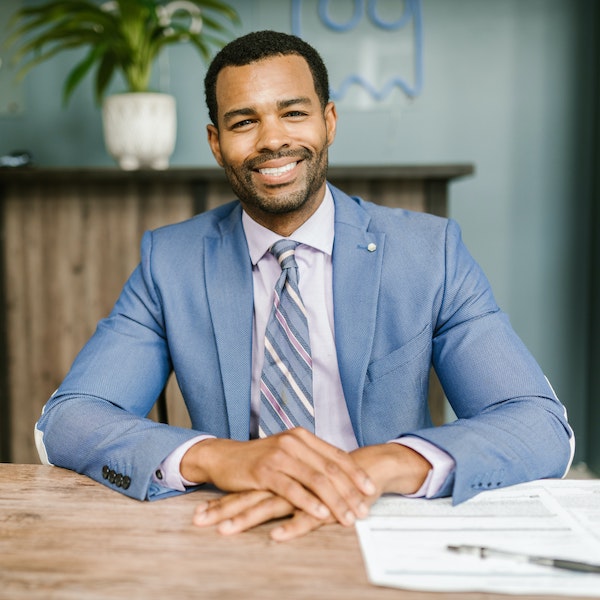 Boost your buying power.
When you're fighting to win a home, you need to maximize your purchasing power. Our in-house mortgage advisors will hunt down the best rates for you and walk you through your options so you never have to wonder if you missed out on a better deal. It's one less thing to worry about.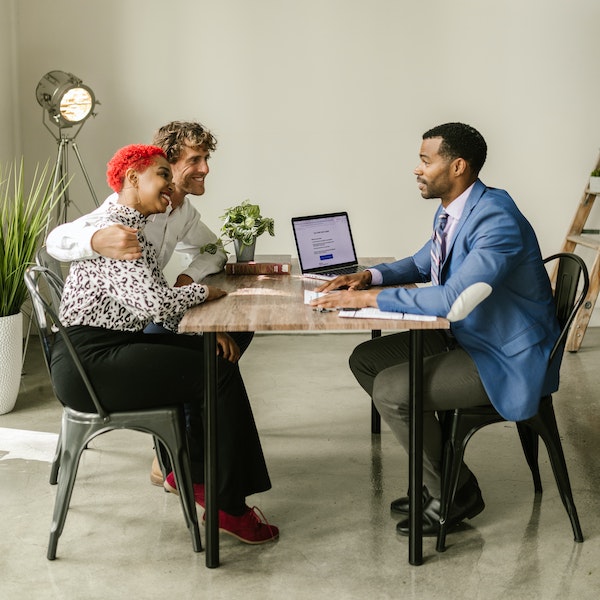 Give back through homeownership.
With Houwzer, your home purchase has a direct positive impact on your community. For every home you buy or sell with Houwzer, we donate $100 to the RiseUp Fund – our nonprofit organization, which provides a path to affordable homeownership for underserved communities. Join us in empowering others to enjoy the same benefits of homeownership.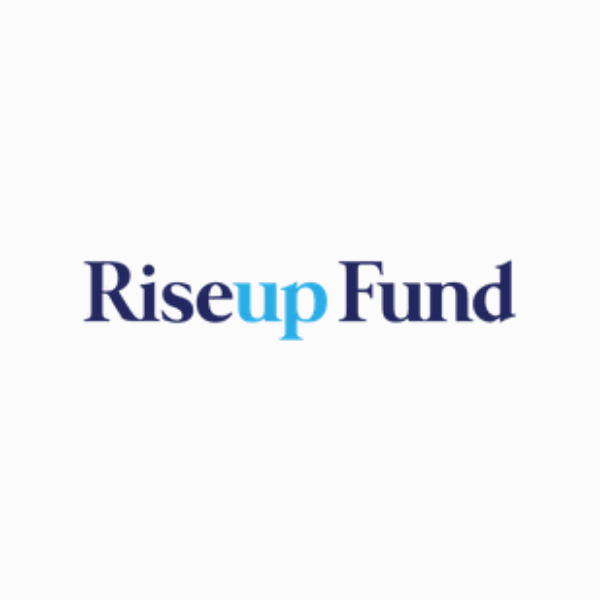 Buying your home just got easier.
A cash-backed offer is more likely to win. Get the best deal on your mortgage. Make buying your first home simple with Houwzer.
Get Started