Careers
There is no better asset to a growing company than amazing talent.
The Right Fit
We are looking for people who want to be a part of creating the best real estate company in, and for, the world. To do this, we need passionate people who want to enrich the lives of our clients, contribute to building a world-class company culture, and find ways to support our communities.
View All Positions
Our Core Values
Innovate
Innovate daily. Recognize problems quickly while continuously improving on what works.
Delight
Delight our partners and clients. Provide honest, transparent, and over-the-top service from start to finish.
Win
Win (and lose) as a team. Succeeding means creating a positive environment for all.
Execute
Execute with precision. Attend to every detail, while anticipating what's next.
Learn
Learn Constantly. Cultivate a spirit of curiosity while finding the path to loving what you do.
Balance
Balance matters. Take time for yourself to enjoy what you love, who you love, and the communities you love.
Benefits
Healthcare
Paid Volunteer Time
Unlimited PTO
Learning & Development
Paid Sabbatical
Pre-Tax Transit
Employee Testimonials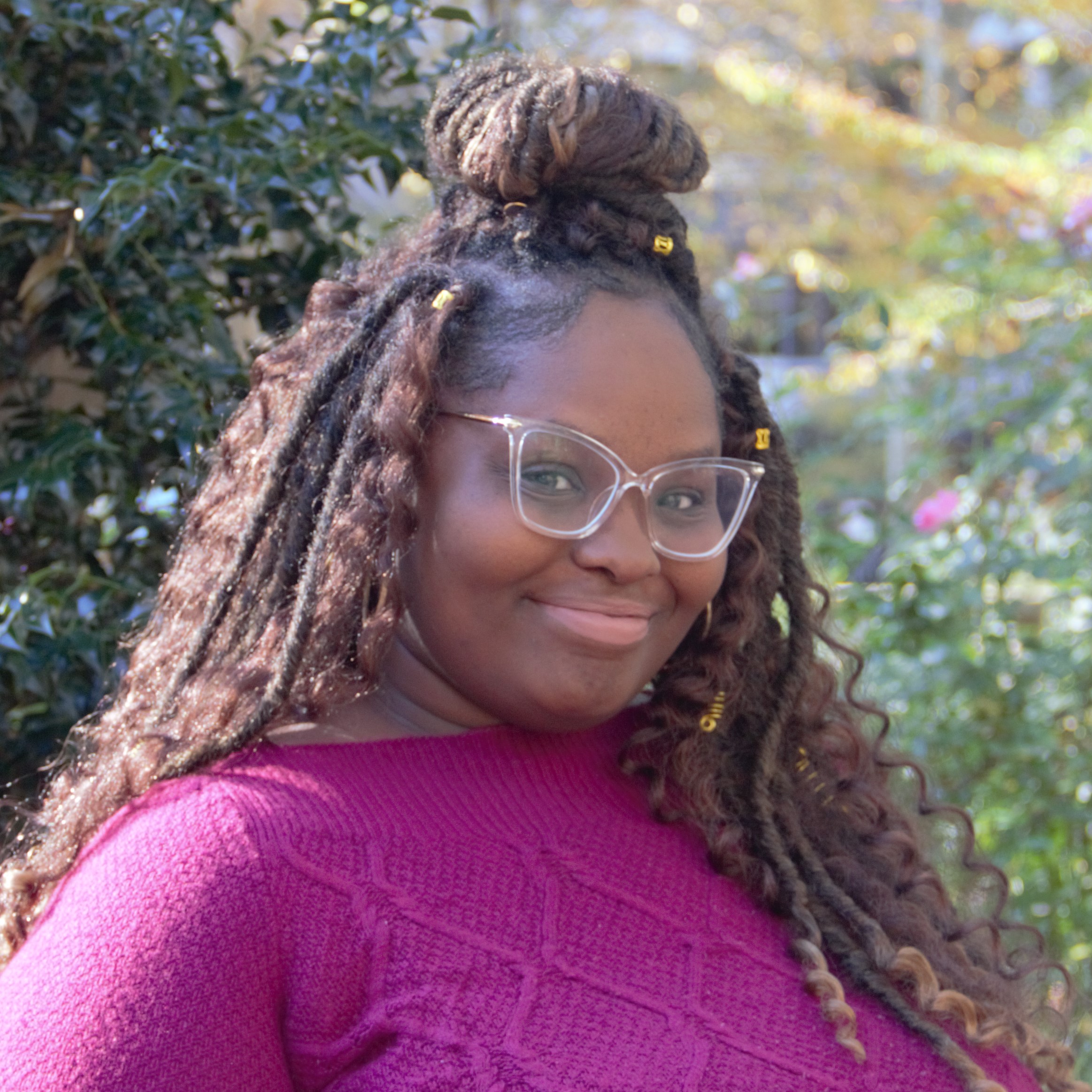 I love working at Houwzer because I feel heard and respected. We're a family with a culture that is very warm, motivating and diverse, allowing for everyone to show their unique talents.
Ebony McCoy
Director of Listing Operations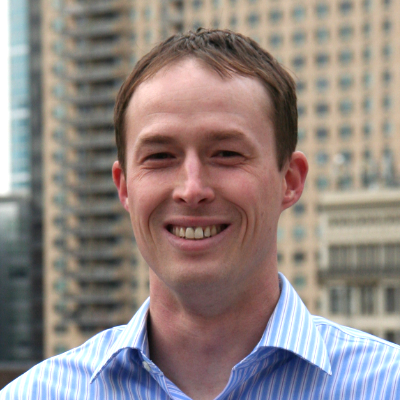 Houwzer is committed to their employees & revolutionizing RE to make it a healthier space to work. It's easy to be constantly on the go or overwhelmed by clients' needs as they make the biggest purchase of their life. Houwzer is helping people achieve those dreams, while simultaneously taking care of their employees so I can take an actual vacation & be present with my loved ones instead of glued to a phone putting out fires. It enables me to come back with a full tank ready to help more people.
Chad Eason
Senior Buyer Agent Specialist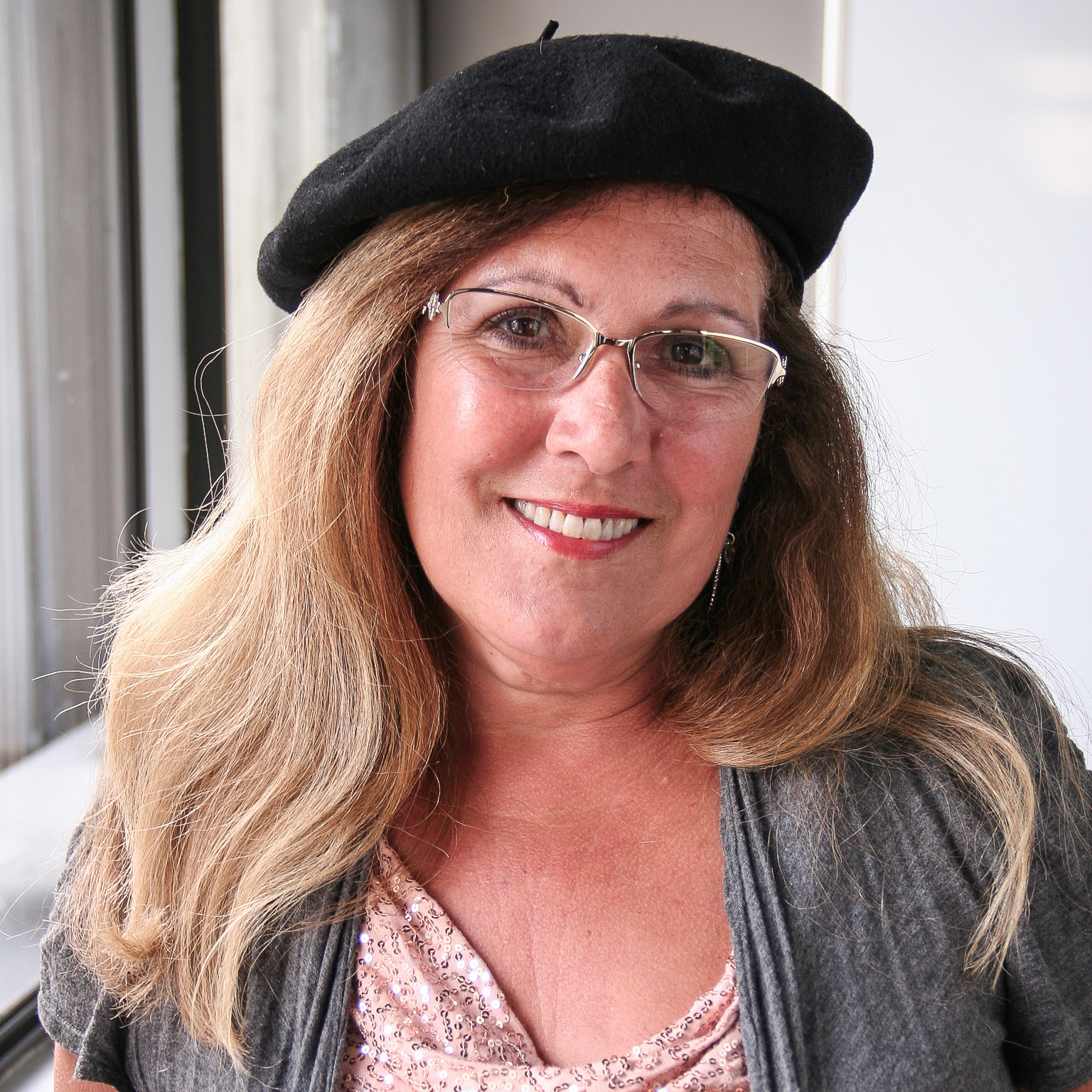 Working at Houwzer has reinspired me as an agent and a real estate professional. Houwzer has provided tools to build on the skills I already had.
Isabella Faro-Winkelman
Senior Buyer Agent Specialist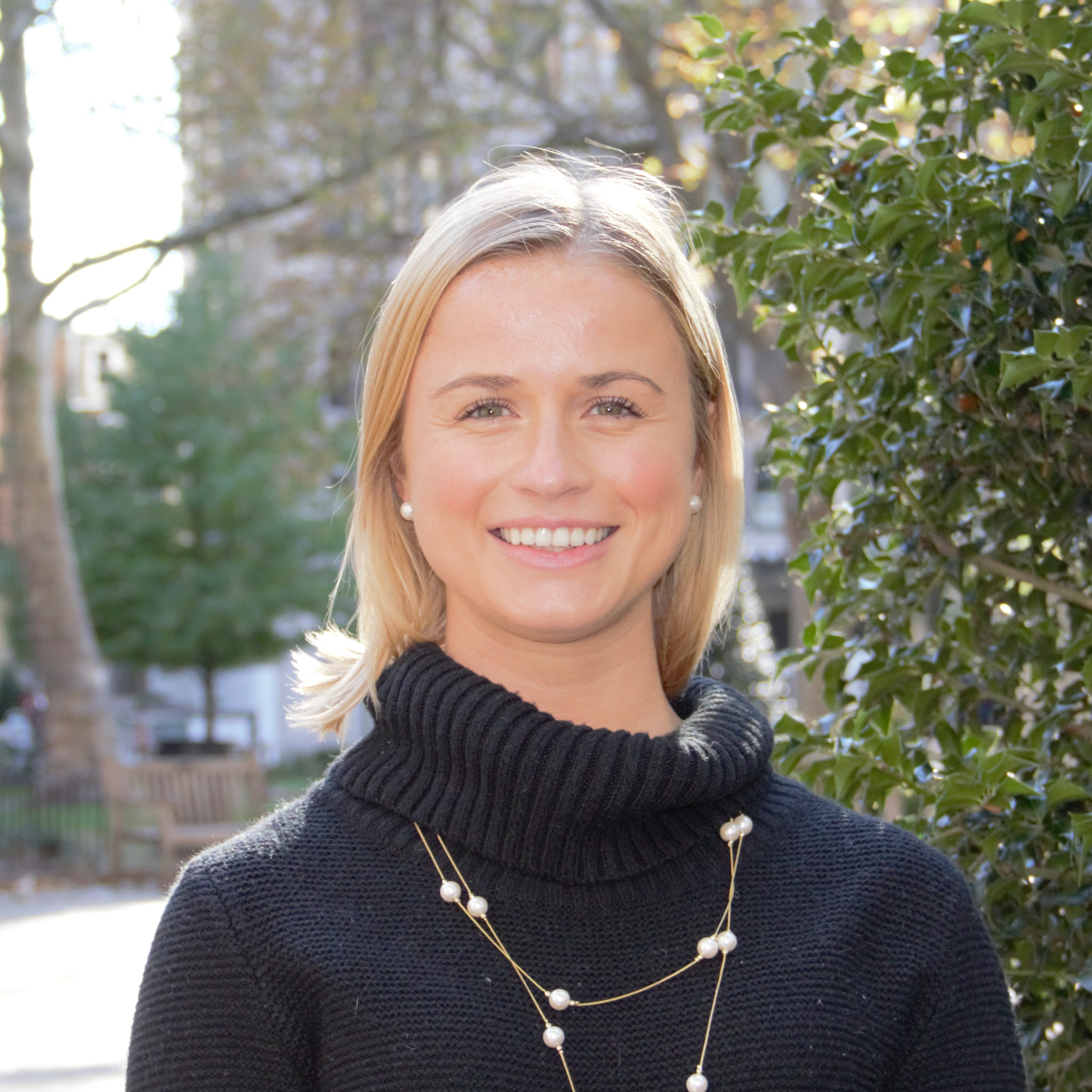 I've never felt more at home than I do at my job with Houwzer. From the training to the team support and employee benefits, Houwzer truly emphasizes employee satisfaction.
Kim Unger
Client Success Coordinator