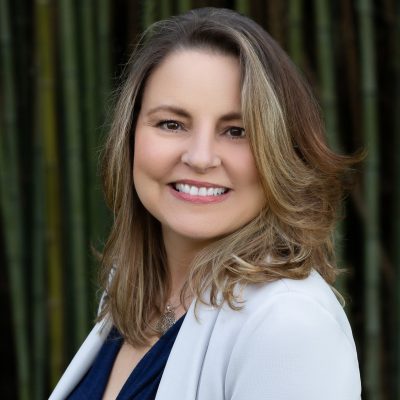 ---
About Donna
Donna Mechura is an experienced full-service REALTOR in Maryland and Pennsylvania. Obsessed with home design, Donna's decorated some of the most gorgeous homes, country clubs, and restaurants in Philadelphia and Baltimore. Her work has been published in magazines and newspapers across the U.S. including Entrepreneur Magazine, Women's Day, and The Washington Post. You may have seen her on TV as well. Donna was a regular presenter on QVC for 15 years, bringing beautiful home décor to over
11 million homes. As an entrepreneur and creative business leader, Donna saw a future in real estate as a natural progression. Understanding the nuances of buying and selling a home from a designer's perspective, gives Donna a huge advantage in helping her clients see the potential in properties and offers great money-saving suggestions. She is also a highly skilled negotiator, saving her clients thousands in expenses. 
Donna is also a mother of adult children, making her especially skilled in helping empty nesters downsize without giving up the luxury and comforts of owning a larger home. She loves working with first-time homebuyers too, as she tends to mother them as if they were her own. To Donna, real estate is much more than buying and selling property...it's creating a lifestyle where new adventures and untold stories can unfold!
---
Partner with a team of neighborhood experts.
Get Started