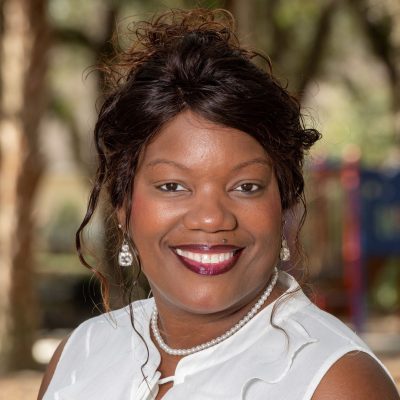 ---
About Kaynea
Kaynea is a Buyer Agent for Houwzer's Central Florida market. Her 20+ years of real
estate experience has allowed her to develop a solid foundation of knowledge in the
Orlando housing market. Kaynea received her Bachelor of Business from South
University. She has a passion for supporting small businesses within the community. Her
love for people and helping clients navigate the homeownership process has made her
an expert working with buyers. In addition, her work with Orlando's Down Payment
Assistance Program fueled her passion for homeownership. She is driven to find the
the right house for her clients and enjoys the impact that owning real estate has on the economy.
Kaynea has extensively traveled the world and has spent quality time exploring various
cultures. Her strong commitment to family can be seen while she is cheering at her son's
soccer practices or games. She enjoys reading, arts and crafts, and gardening. She is a Foodie,
that doesn't mind hopping on a plane for a great meal. With Orlando, being the epicenter
of fun activities, you can also find her enjoying the many parks and recreation in the area.
---
Partner with a team of neighborhood experts.
Get Started