The hassle-free way to sell your home.
With the Convenience Offers™ program, we'll provide you with a cash offer to purchase your home within 24 hours of listing with us. You can keep it as backup, use it as leverage in negotiations with buyers, or accept the offer and skip the showings.
Stop stressing over your home sale. Gain confidence knowing you have a Convenience Offer™ right out of the gate.
Speed things up if you need to. Our offer is yours to take whenever you need it, giving you more control over timing.
Pull in better offers. Compel buyers to make their best offer the first time by letting them know there's another offer on the table.
Buy your next home without contingencies. Make a more attractive offer on your next home by getting rid of "home sale contingencies".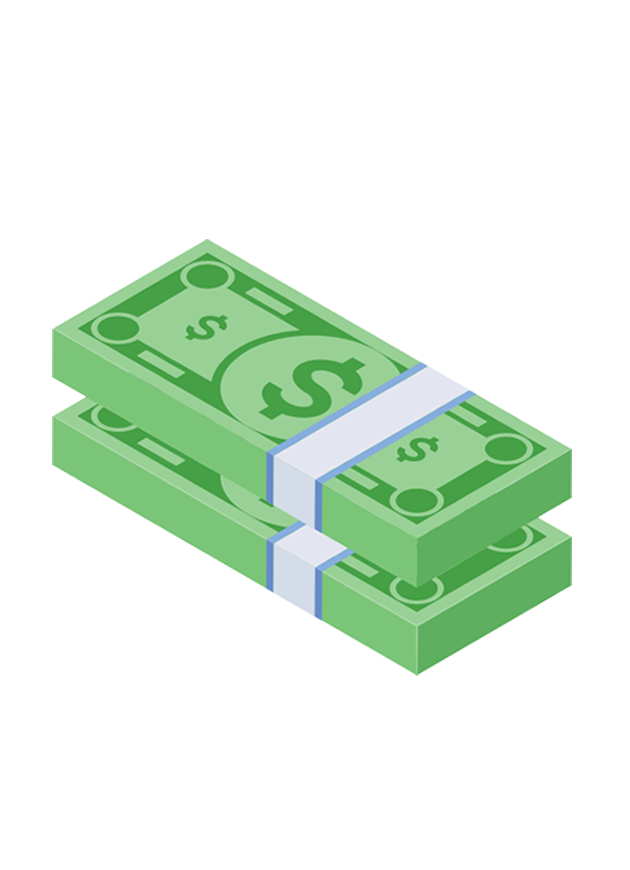 How Convenience Offers™ Works
1
Convenience Offer™ requested
Houwzer estimates the value of your home with "Houwzer Estimated Value". We will present a cash offer at 5-7% below that value to cover closing costs.
2
You list your home
You list your home with us. You will have the right to cancel our offer at any time. When you get a better offer, cancel the Convenience Offer™. Alternatively, skip the open houses and showings, and schedule a settlement date with the Convenience Offer™.
3
Houwzer buys your home
To purchase your property, we require a clean home inspection and HOA document review. We can settle in as little as 20 days!
4
When Houwzer resells the property
After we buy your home, it will be listed and sold by us. Then, you share in the profit! If it sells for a price over what we paid, less expenses, we split the profit 50/50 with you.
$1.5B+
We've bought and sold homes worth more than $1.5 billion.
3,500
We've helped over 3,500 people buy and sell their homes.
4.9
We average 4.9 out of 5 stars with over 1,500 client reviews.
Frequently Asked Questions
The Convenience Offer™ is a firm, all-cash, offer from us for your current home.  The offer is good for as long as your home is listed with us.
Once your home has been listed with us, we will be able to provide you with a firm offer to purchase your current home.  You already have a buyer ready... us!
The offer will be slightly below your listing price to cover any taxes or fees associated with the purchase.
It can be used to strengthen your financials by providing it to any lender qualifying you for a mortgage loan on your next home.  It can also be used during negotiations with other buyers to help strengthen your negotiating position.
There are many reasons you may opt to accept our offer. Some of the most common reasons are: 1) you need to move fast, 2) you don't want the inevitable hassle of showings, 3) you want to free up your debt-to-income (DTI) ratio so you can purchase your next home, 4) the offer is 'close enough' to what you wanted so you'd rather just accept and move on.
Depending on various factors, we can close on your property within 20 days, giving you the cash you need for your next home!