The Kinnairds needed a new home to fit their growing family.
---
David and Rachael have been together for 14 years, and with each phase of their relationship, they've grown out of one home and into another. After they got married, the newlyweds rented a home in Graduate Hospital for a few years. When the pair decided they wanted to start a family, they bought a three bedroom row home in Mt. Airy.
With the addition of their two sons, Rachael and David found themselves bursting at the seams in their beloved Mt. Airy home. It was once again time to start a new chapter in a larger home that the boys could grow up in.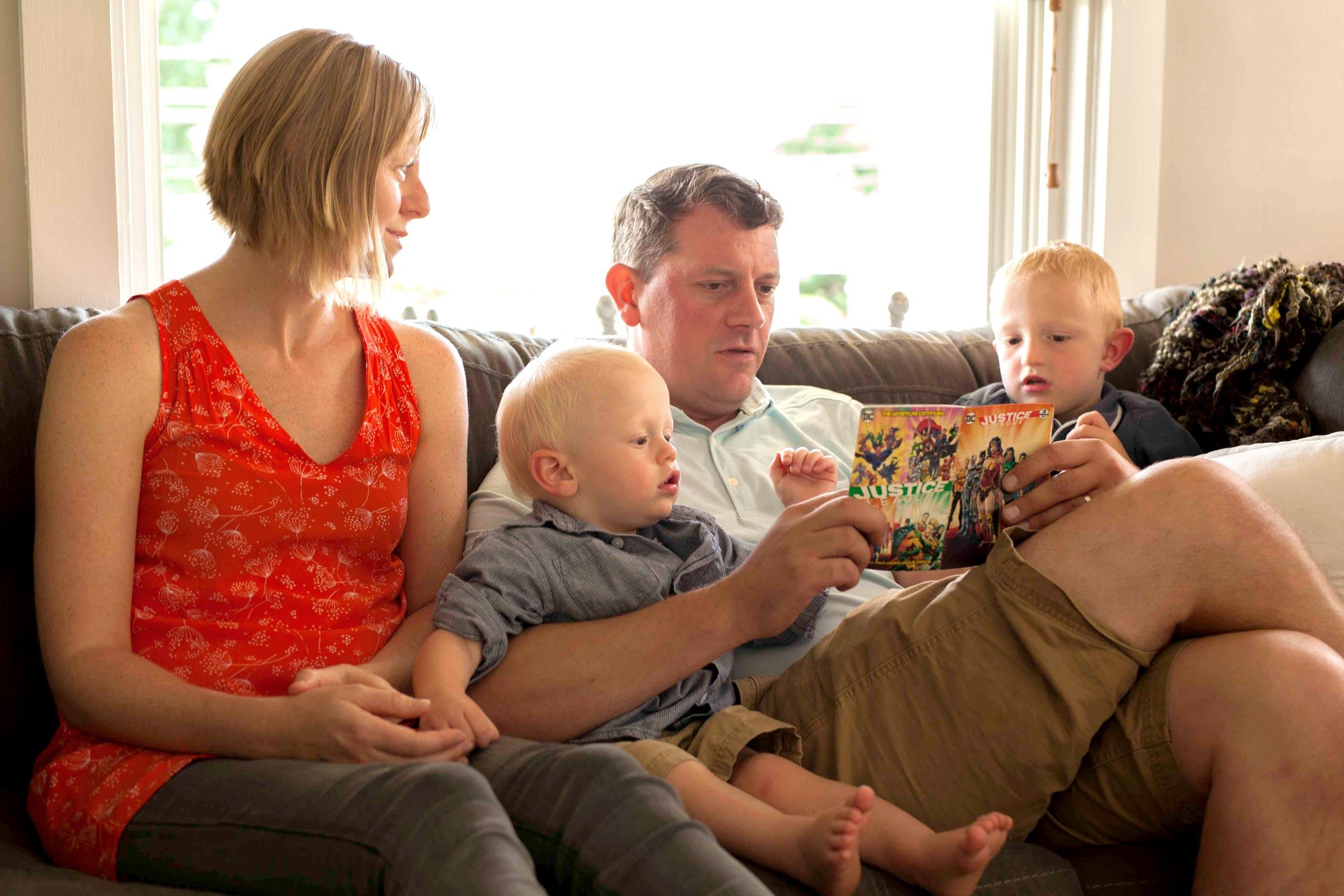 This time around, David and Rachael searched for an option to try to keep as much equity as they could. After all, they had their two sons' futures to plan for. They decided to work with Houwzer to sell their current home, and buy a new home that would be a better fit for their family.
Rachael and David really appreciated the time their Houwzer agent took to walk through their house and identify things that they could easily update to make their home more attractive to buyers, while also being mindful of the fact that they have young children.
She suggested simple things like moving furniture to unclutter a room, doing a quick paint job in a guest room, and other little things they could manage with two rambunctious boys running about.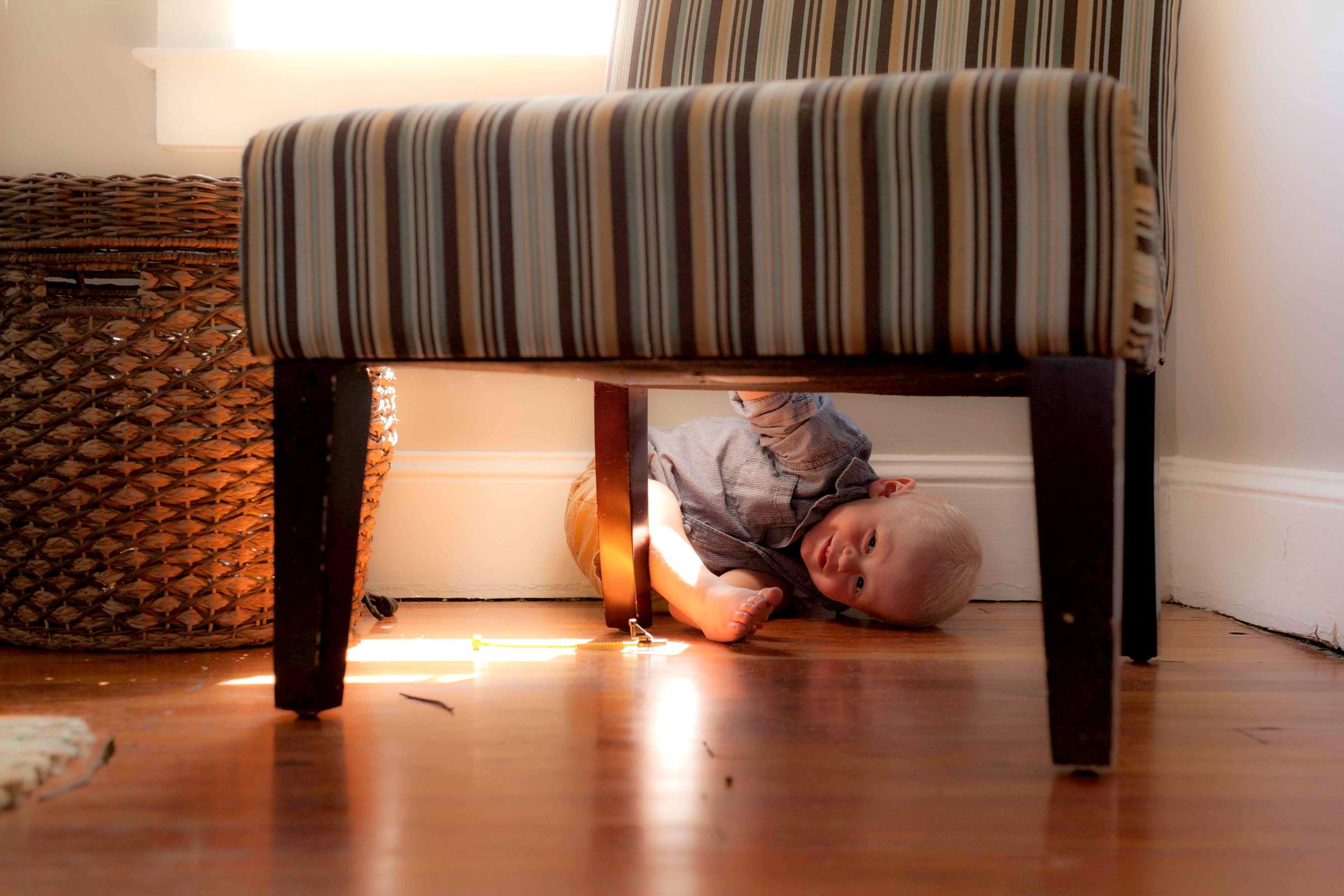 They appreciated Houwzer's step-by-step approach to thoroughly explain the home selling process. David and Rachael always knew what was happening, and what the next steps in the selling process were. They also loved the open house scheduling app which helped them easily schedule open house showing times that worked with their busy schedule.
"The experience of the actual listing was fantastic. We talked back and forth about price and neighborhood comps, and then we set the price. A bidding war with escalation clauses broke out between two serious bidders, and we ended up selling the house for $6,000 over asking price."

Saving $6k was a big deal for us. To me, that's what sets Houwzer apart from other agencies.
"And what we got from the sale side didn't feel cheap or bad. I was very impressed - I loved the photography of our house, and the video was amazing."

At the same time they were going through the listing process with Houwzer, they were also looking to buy their next home.
The top priorities in their home search were a good school district, as well as a fenced yard where their boys and goldendoodle could run around in. They found just that in the charming community of Glenside. The five bedroom detached home with a front and backyard checked off all of the boxes.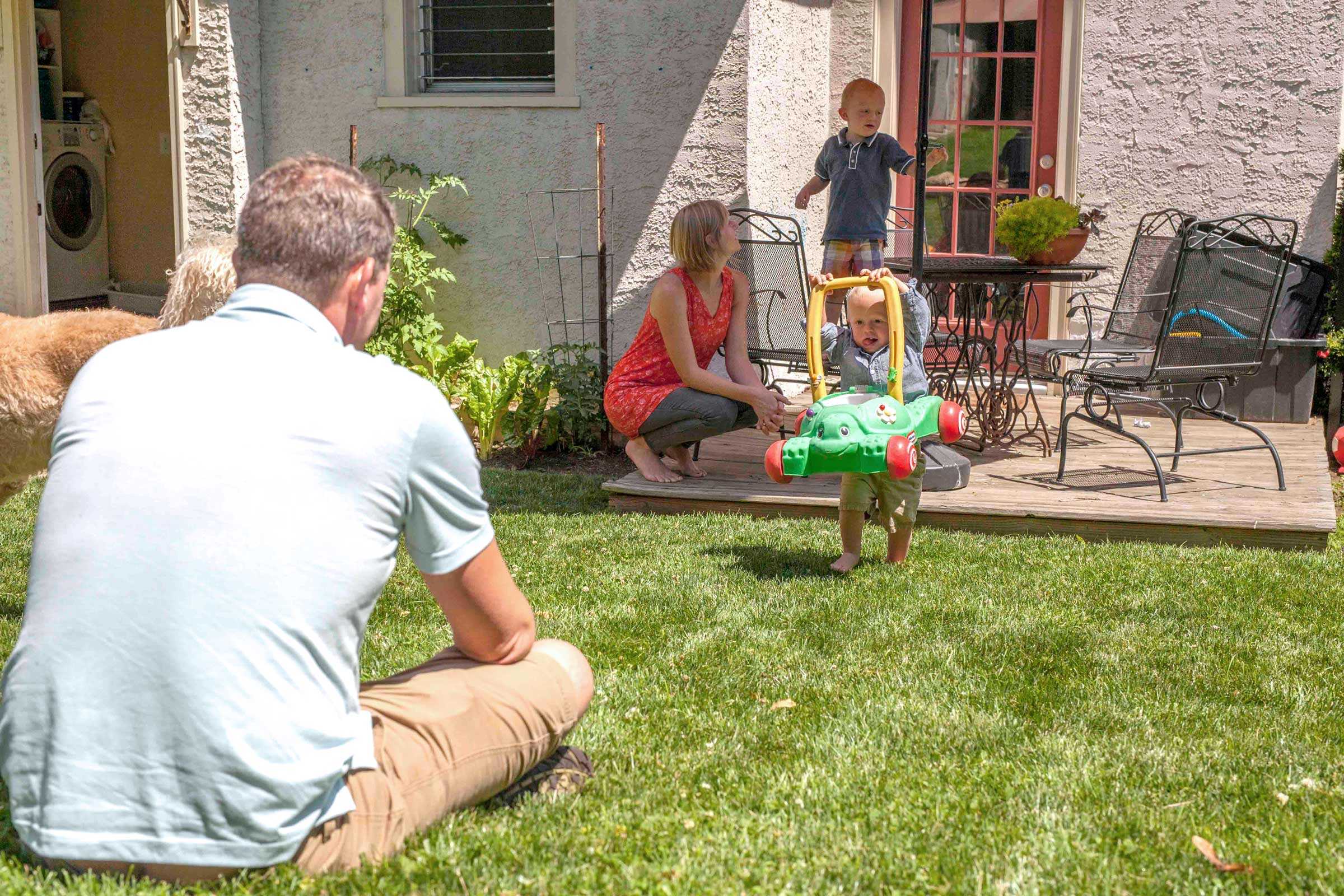 We love our neighborhood, we love our neighbors. It's very family friendly, and there are lots of kids in the neighborhood.
"We also love that there's a park at the end of the road, and an arboretum close by. As the kids get older, it's going to feel very walkable. And it's a great school district and school size."

By working with Houwzer to sell their previous home and buy a new home, the Kinnairds streamlined what can be a stressful process, allowing them to focus on what really matters - their family and settling into their new lives.