Houwzer's Mike Maher has been honored as one of the Most Admired CEOs in Greater Philadelphia! Congratulates to our co-founder and all of this year's winners. 
See the full list in the Philadelphia Business Journal. 
---
Introducing the 2017 Most Admired CEOs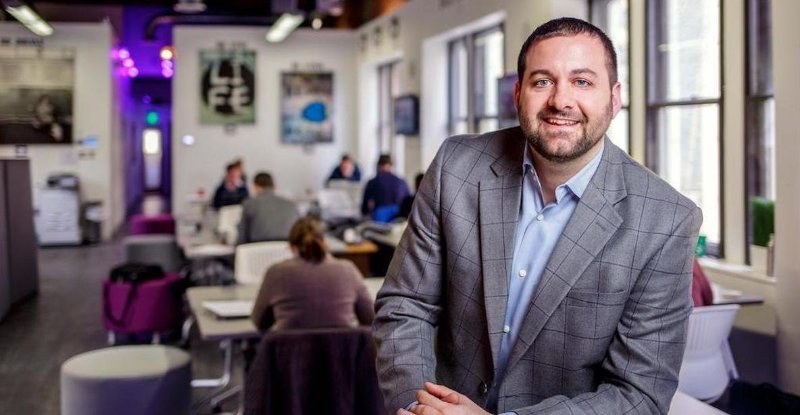 By: Clara Lefton and Craig Ey
November 8, 2017 

The Philadelphia Business Journal has honored the Most Admired CEOs in the region since 2014.
In choosing the winners, what we're looking for is evidence of true leadership – at the company, organization or firm and in the community. The Philadelphia Business Journal editorial board considered accomplishments, leadership traits and community service in picking the honorees.
We think you'll agree that our 20 winners this year embody excellent leadership. They provide a great example to their teams and to the larger community.
The winners will be recognized at the Most Admired CEOs Awards black-tie dinner from 6 to 9 p.m. on Dec. 7 at the Ritz Carlton in Center City.
They will also be featured in the Dec. 8 issue of the Business Journal.