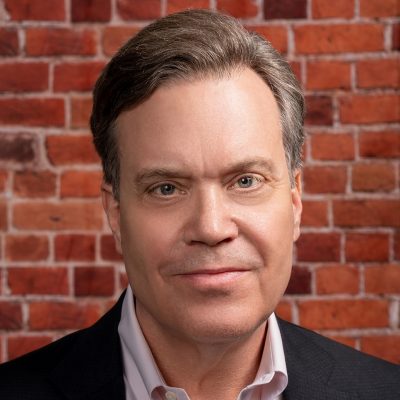 ---
About Bob
Bob Griffith is the founder of R Griffith Insights, a consulting company providing expert analysis and advice on mortgage banking and mortgage insurance since 2012. From 2015 to 2017, he served as CEO of Keller Mortgage, a national mortgage lender headquartered in Columbus, Ohio.
From 2013 to 2014, Bob served as COO of Home Value Guard, a mortgage insurance company startup, and helped to lead a potential capital raise in excess of $550 million. From 2010 to 2011, Bob was EVP and Chief Operating Officer of Radian Guaranty, a national mortgage insurance company, where he led operations, pricing, servicing, loss management, and technology. From 2006 to 2008, Bob was SVP and Fulfillment Executive for the mortgage and home equity businesses of Bank of America. In this role, Bob led a nationwide network of 16 loan fulfillment centers and over 5500 employees. From April 1986 to October 2006, Bob served in a number of management roles for Irwin Mortgage Corporation, including serving as President and CEO from January 2001 to October 2006. 
Bob is a former member of the board of directors of the Mortgage Bankers Association of America and a former chairman of its board of governors. Bob also served on the national advisory council of the Federal National Mortgage Association (FNMA). Bob holds a law degree from Duke Law School and a B.S. in economics from James Madison University.
---