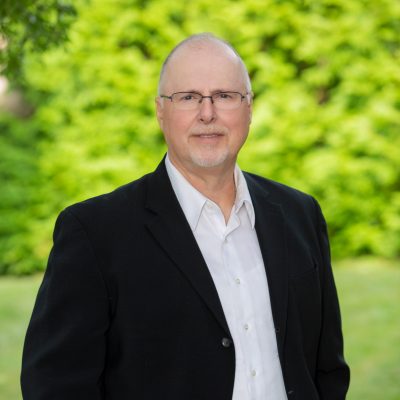 ---
About Jeffrey
Jeff Warner is a Licensed Mortgage Loan Originator, NMLS Licence # 1250961, for the Mortgage Division at Houwzer, Realtors, Mortgage and Title. He has been a part of many Championship teams and joins Houwzer because he sees the unique, all services under one roof approach, as his next Championship Team.
He received his Bachelor's Degree in Business Management from Widener University and was a member of the 1977 Division III National Championship Football Team. He received his Championship Ring from Billy White Shoes Johnson; the first punt and kick return specialist in the NFL and Widener Alumnus.
He brings over 20 years of mortgage experience to the table and gained vast experiences while working for Industry Leaders. He has worked many roles and has worked with many products including Conventional, FHA, VA, USDA, Jumbo, DPA, Non-QM, 2nd Mortgage HELOC to help borrowers get their loans to the closing table and achieve their dream of home ownership.
While working with borrowers, he takes on the role of an Educator and takes pride in making sure that you will understand every step of the loan process; in what will probably be the biggest purchase of your life. He will lay out a plan in the beginning, letting you know what to expect and hold your hand through the entire process. From the first visit you will leave with a Pre- Approval and know how much home you will qualify to purchase.
A Fan Go Birds, Phils, Flyers and Sixers!!!! I believe!!!!
---