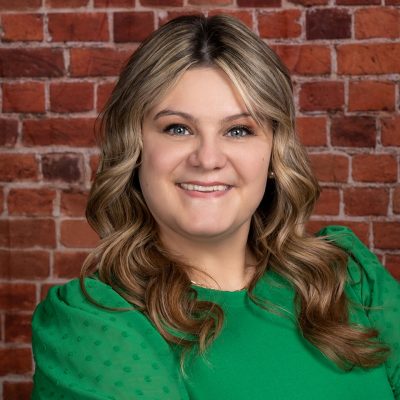 ---
About JoAnne
Introducing the new Title Manager, JoAnne Gratten. JoAnne first began her professional career working in customer service at Church and Dwight. Working in that role taught her the value of how to treat both customers and coworkers with respect and understanding. To this day JoAnne values treating people well with the highest priority when approaching any task.
JoAnne switched gears into real estate when she was recruited to a real estate investment company five years ago. She had the title of Office Manager, and within that role cast a wide net of responsibilities from handling all sale and rental transactions, property management, and conveying title. This position is where JoAnne gained expertise in real estate transactions, as well as learned how to be a primary resource for customers to contact. Building on this skillset, JoAnne seamlessly transitioned to her most recent position as a Disbursement Manager. This position created new opportunities for her to implement procedures to ensure all disbursements were completed correctly and entirely. All of these professional experiences have shaped JoAnne into a valuable resource.
When JoAnne is not hard at work she is spending quality family time with her husband Joe, daughter Sophia and son Joey. They love their home in Bucks County PA where they often spend time outdoors and seek new adventures.
---