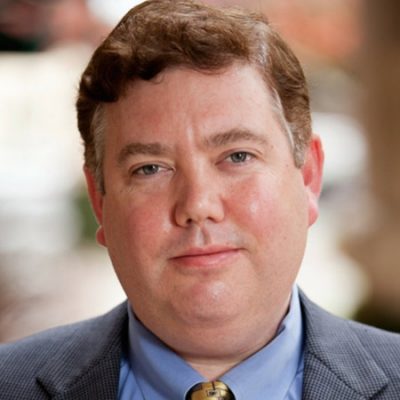 ---
About Kevin
Kevin Gillen is Houwzer's Senior Economic Advisor. With a background in urban economics and real estate finance, Kevin Gillen's research is concentrated in applied work in the analysis of real estate developments and operation of real estate markets, including their fiscal, economic and financial implications. He also produces regular reports and presentations on the outlook for both the national and local housing markets.

Kevin is also the Senior Research Fellow at the Lindy Institute for Urban Innovation at Drexel University. Kevin Gillen received his PhD in Applied Economics in 2005 from the Wharton School of the University of Pennsylvania, and received both the U.S. Department of Housing and Urban Development Dissertation Award and Lincoln Land Institute Dissertation Fellowship.

Kevin Gillen's research has been cited in the Wall St. Journal, New York Times, Bloomberg News, Philadelphia Inquirer, Philadelphia Daily News and Philadelphia Magazine. He has testified multiple times on matters of real estate markets and public policy to Philadelphia City Council, the Pennsylvania State Legislature and the U.S. Congress.
---