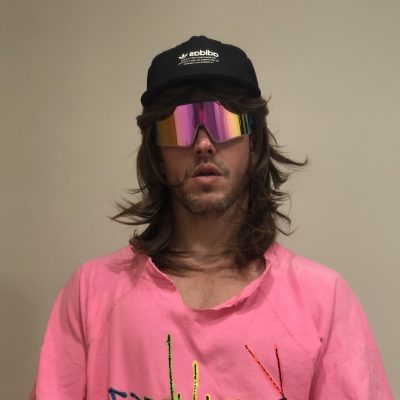 ---
About Ryan
From a young age, Ryan Katrina longed to follow in the footsteps of the infamous Fabio. That is, until Fabio became a spokesperson for I Can't Believe It's Not Butter! – a move that Ryan deemed unforgivable. "I couldn't believe that he got behind that fake crap," Ryan said. Just when he had given up hope of finding a new long-haired hero, Ryan witnessed Shaun White nailing a Double McTwist 1260 in the 2012 Winter X Games, red locks blowing in the wind. 
Shaun's creativity on the halfpipe reminded Ryan of his own work creating masterpieces on Microsoft Paint – a tool many graphic designers are scared to even touch. The parallels were uncanny – while Shaun's aerial tricks made him legendary, Ryan has built his own following on Youtube and Tumblr because of his unhuman talent for rotating 3D logos. Of course, it helps that Ryan also spends much of his time chasing fresh pow. Ryan's favorite quote is a Shaun White original: "Some people attach snowboards to their feet, very few attach them to their souls."
When he's not shredding the gnar, you can find him – IF you can find him – teaching Microsoft Paint tutorials to young design blood, climbing the ranks of Minesweeper, and living the Jeep life. A long time fan of "Where's Waldo?", Ryan has never been spotted in the wild. Houwzer is willing to pay a $100 finder's fee to anyone who can get Ryan to a happy hour.
---