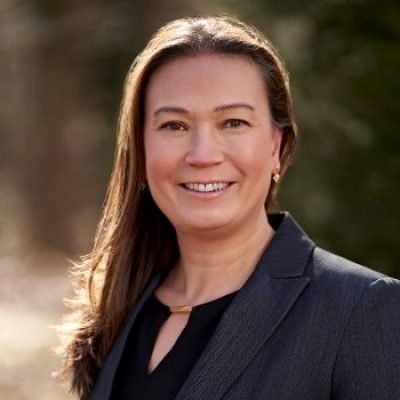 ---
About Trish
Trish has been a Realtor in NJ and PA for the past 15 years.  She is extremely passionate about Real Estate and loves to help people sell their homes. She currently oversees the whole Listing Team at Houwzer, with approximately 25 agents in PA, NJ, DE, MD, DC, VA, and FL.  
In the past 15 years, Trish has represented both sellers and buyers in hundreds of Real Estate transactions, from start to finish.  She is currently the Broker of Record in NJ and has received the Superstar Award for the highest Listing Sales Revenue in the last quarter of 2017, the Super Star Award for the highest Listing Units and Sales Volume in the 3rd and 4th Quarters of 2018, and received the NJAR Circle of Excellence Award in 2017(Silver) and 2018-2020(Platinum).  She also has extensive knowledge of investment properties, short sales, bank-owned(REO), and retail properties. Trish will go above and beyond to sell her sellers' homes and work diligently to find a home for her buyers.  
In terms of her educational background, she received her BA in Spanish with Business from the University of MD. Trish is a member of the Greater Philadelphia Association of Realtors(GPAR), NEXUS Association of Realtors(Formerly BCCAR), and Cape May County Association of Realtors(CMCAR), so she is always well informed of the most up-to-date Real Estate trends and markets. She currently lives in South Jersey with her husband and 3 children.  She sells homes all over South Jersey, Philadelphia, and the surrounding areas.
---