Take control of your home sale.
Maximize your profit with our flat fee service.
Get support from a full service listing agent from consultation to closing. The only difference is that we charge a fair price: just a flat $5,000, instead of 3%. You won't pay a dime until the home sells.
Sell Your Home
Get a cash offer to move quickly.
When you list your home with Houwzer, a Convenience Offer® empowers you to be a more competitive buyer. Use it to start making offers on your next home immediately, keep it as backup, or use it as leverage in negotiations with buyers.
Get a Guaranteed Offer
More profit. More peace of mind.
Savings so big you'll do a double-take.
With over 90% of buyers finding homes online, you shouldn't have to pay 6% in commissions to sell your home. We're rewriting the contract for everyone, asking you to only pay a flat $5k to us and a 2.5% to the buyer's agent. Instead of throwing away your equity on commissions, use it to fund a dream vacation for the whole family or put towards your kid's college fund.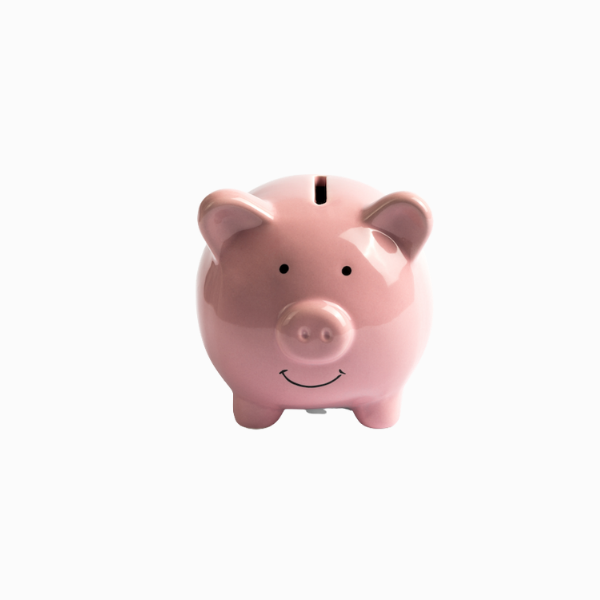 Enjoy a simplified selling process.
We make selling your home hassle-free with a full-service listing expert and support team who handle everything from start to finish. Your online dashboard keeps you up-to-speed and organized so you'll never feel out of control.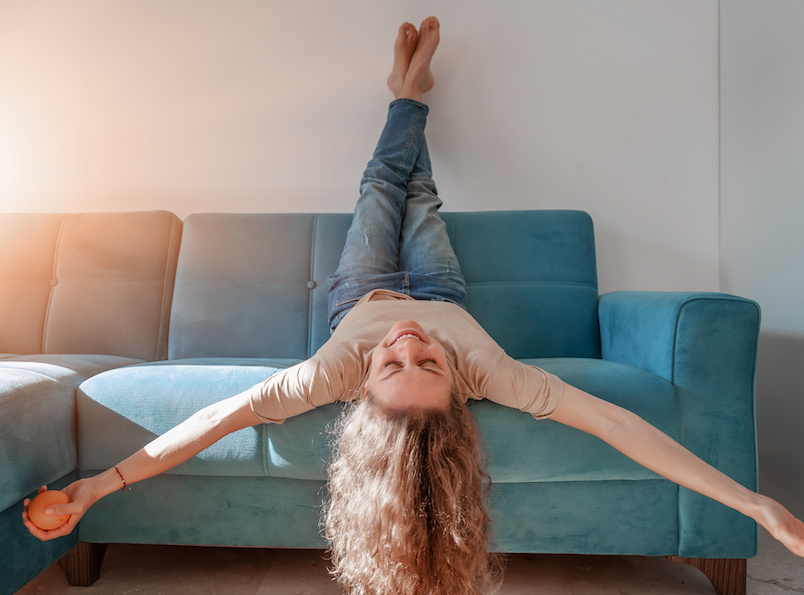 Work with a local expert.
Our agents work exclusively in the neighborhoods they know best. You'll get local market insight you need to maximize your sale and accomplish your goals in a market that's constantly changing.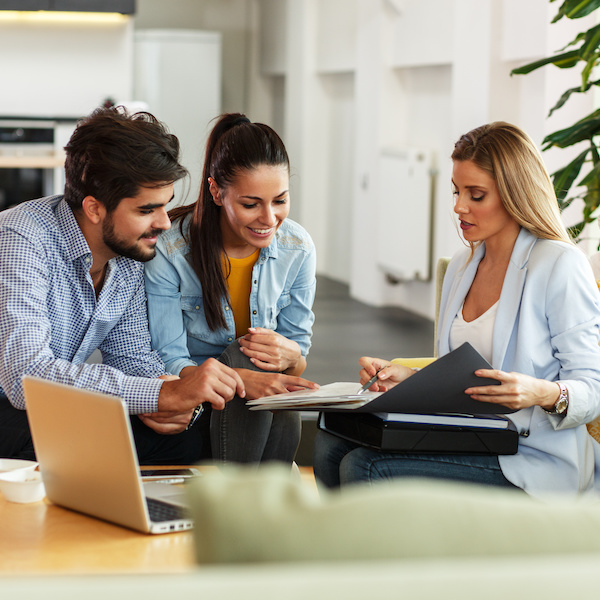 Make an impact with your home sale.
With Houwzer, your home sale has a direct positive impact on your community. For every home you buy or sell with Houwzer, we donate $100 to the RiseUp Fund – our nonprofit organization, which provides a path to affordable homeownership for underserved communities. Join us in empowering others to enjoy the same benefits of homeownership.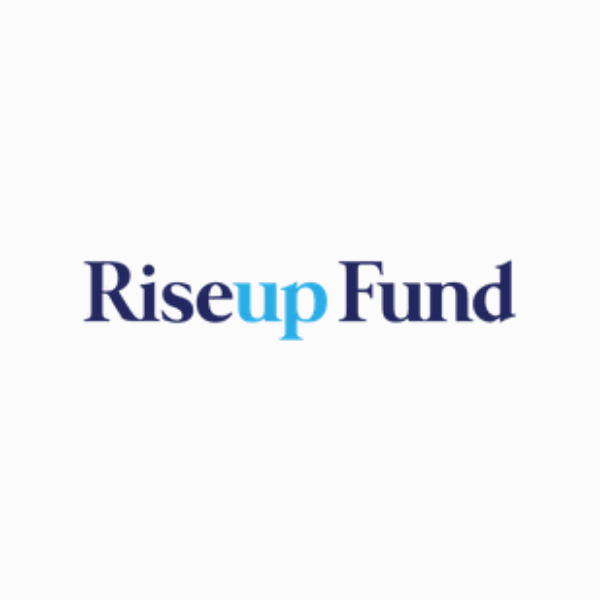 It's the smarter way to sell your home.
Save thousands in agent commissions. Unlock your equity or move faster with a cash offer. Simplify the process with a brokerage that puts you first.
Get Started