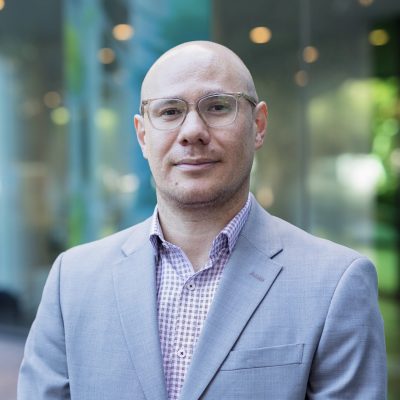 ---
About Joe
I love DC. I love its diversity. I'm constantly inspired and motivated by DC's unique culture and the people who call it home. As a real estate agent, I get to engage with people from all walks of life, helping them achieve their property goals and dreams. 
After spending 10 years in the mortgage industry processing and underwriting loans, I moved onto a brief stint at Northwestern Mutual where I attained my insurance and series 6 licenses. I worked as an Associate, overseeing all the clients for the Directing Manager of my office. As time passed the lure of being a small business owner and an entrepreneur led me to partnering with a friend to open a coffee shop in Silver Spring, MD. We combined our love of coffee and music and built the DC area's first coffee shop that sold vinyl records. We were featured as the headline article in the style section of the Washington Post and numerous other publications as being on the forefront of revitalizing the South Silver Spring district. Not only was I the general manager, but I also played a substantial part in the design and aesthetics of the shop itself, from laying out the floor plan, curating and designing furnishings, working closely with the architect and contractors, and implementing the operations and inventory systems. It was an experience that taught me life lessons and allowed me to materialize my passions and dreams. Never one to rest on my achievements, I felt the call, again, to venture out and start a new business working solely for myself. After selling my half of the business to my partner, It was only natural that I took my experience in mortgage lending, investments, business, and design, and made the choice to become a real estate agent.  
I now work in an industry that highlights my skills and passion for people and DC. I truly enjoy being a part of my client's lives by helping them reach their dreams and goals. Regardless if you are a first time home buyer,  an investor looking to buy and sell, or a growing family needing to transition from your current home to a larger property, my job is to listen to your needs and work tirelessly to help you achieve them. As your representative, I advocate for you as an experienced guide, making the process of buying and selling property stress free and enjoyable. I believe in transparency and integrity and will help to manage your expectations while educating throughout the process. Buying and selling a home can be a daunting task, often being the largest purchase and asset in a person's life and my goal is for every client to walk away with nothing but the most positive experience.
When I'm not working in DC's real estate market, I enjoy being active by cycling and hiking, collecting and listening to music, traveling the world, and trying to participate in all of the amazing activities that this city has to offer. My interests and passions include vinyl records, pro audio, coffee, cooking, furniture and design, art, technology, current events, and everything in between. 
Contact me through phone or email so we can have a conversation about your goals and contribute to the rich culture and landscape in DC and its surrounding areas.  
---
Partner with a team of neighborhood experts.
Get Started