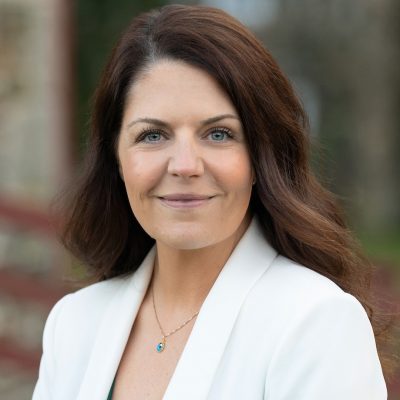 ---
About Sophia
Sophia is a Buyer's Agent for Houwzer who intends to translate a home connection into a human one. Sophia prioritizes understanding your "why" so that she can be the most efficient with your time and exceed your expectations. After her very first experience of sitting down and listening to her client's needs, wants, concerns, fears, and motivation... after learning their story, it was unequivocal. She was in the right atmosphere, pursuing the right career. Sophia loves people and recognizes the importance of place. 
Whether that place is forever, temporary, transitional, or time unknown, the moments you spend there will matter. Lean on Sophia to help you identify that place. Sophia has well-rounded experience in new construction, first-time home buying, relocations, land acquisitions, and everything in between. Each person she encounters has a unique narrative that motivates her to help create their real estate reality.
Sophia's business and babies keep her on the tippiest toes! She has two little boys that inspire and humble every single day. Sophia loves natural light, meditation, breaking a sweat, reading, good food, and strong coffee. She always has a phone full of notes and a never-ending list of favorite quotes.

---
Partner with a team of neighborhood experts.
Get Started