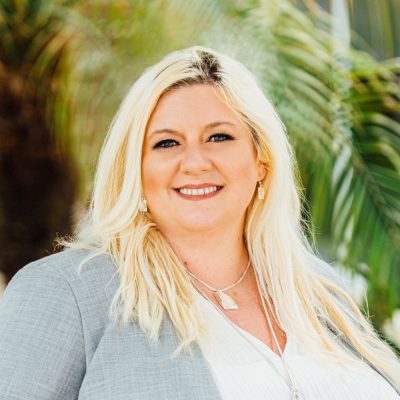 ---
About Windy
Windy is a Listing Specialist focusing on the Tampa Bay area. Having 8 years of high-volume real estate experience there are few Residential real estate hats Windy has not worn. She started her career as a bird dog for investors finding distressed properties for purchase. Then once licensed as an agent, she was a high-volume rental listing agent. After a few months, she began taking buyers and then moved onto listings. She has flipped properties gaining experience in auctions, title searches, design, property management, and project management. She has had her own business as a transaction coordinator and property manager since 2015. Her works as such touched on every aspect of real estate transactions from purchasing properties to flip to selling client listings. This extensive knowledge gives Windy a great advantage over the competition.
Windy is a single mother of two, who are now adults and have finally left the nest. She put herself through college getting an AA in Sociology at FSCJ, with the hopes of creating a program to help balance the life of single parents. Going into real estate changed that dream to a broader dream of building communities for the less fortunate by providing economical housing prices, with eco-friendly homes. She spends a lot of her downtime working out the details of this dream and hopes one day to make it a reality. She spends the rest of her downtime at the beach, kayaking, lounging by her pool, the gym, and with her kids. Family means the world to her, so keeping her kids close is most important.
---
Partner with a team of neighborhood experts.
Get Started