As interest rates drop to historic lows and the economy remains uncertain, many homeowners are strengthening their finances by refinancing their mortgage. When used strategically, refinancing can help homeowners get access to cash quickly, lower their monthly expenses, or save money in the long term.

Traditional mortgage lenders are struggling with high volume and can take up to 3 months to process a refinance. But with rates changing daily and the economy on the rocks, homeowners need immediate solutions, guidance, and access to the lowest rates.
Houwzer Mortgage has simplified this process so homeowners don't have to wait on a big bank to move forward. Our salaried mortgage advisors help homeowners find the best rates possible and get through the refinance process up to three times faster than a direct lender.
"Refinancing is a relatively easy process, and with so much financial uncertainty in the world today, no one should have to wait months to get their mortgage refinanced – or to find out if they could," said Casey Hansen, our Director of Lending. "It's definitely worth reaching out to see if you qualify, especially if your rate is over 4.25%."
Refinancing now when rates are at all-time lows will save many homeowners tens of thousands of dollars over the life of the loan. Those who need cash can tap into their equity without getting stuck with a painfully high interest rate. 
Below is a Q&A with Hansen that covers many questions homeowners may have about the refinance process, costs, and the advantages of working with Houwzer Mortgage.
Explain the different types of mortgage refinance available to homeowners.
The main types of mortgage refinances available are rate-and-term refinances and cash-out refinances.
A rate-and-term refinance means the homeowner is opting to change either the rate of the mortgage, the length of the mortgage, or both. Switching from a higher interest rate to a lower interest rate lowers monthly payments and saves the typical homeowner hundreds of dollars every year in interest. Homeowners can also opt to refinance the term, either increasing or decreasing the lifespan of the loan — such as going from a 15-year to a 30-year term length.
A cash-out refinance allows you to take on a new mortgage for more than you currently owe while receiving the difference as cash. You can use that money for whatever you want, whether that's surprise medical bills, home renovations, tuition, or buying groceries.
To qualify for a refinance loan, homeowners will need to be currently employed; if your financial situation has changed significantly as a result of shelter-in-place shutdowns, lenders will be unlikely to offer a new loan.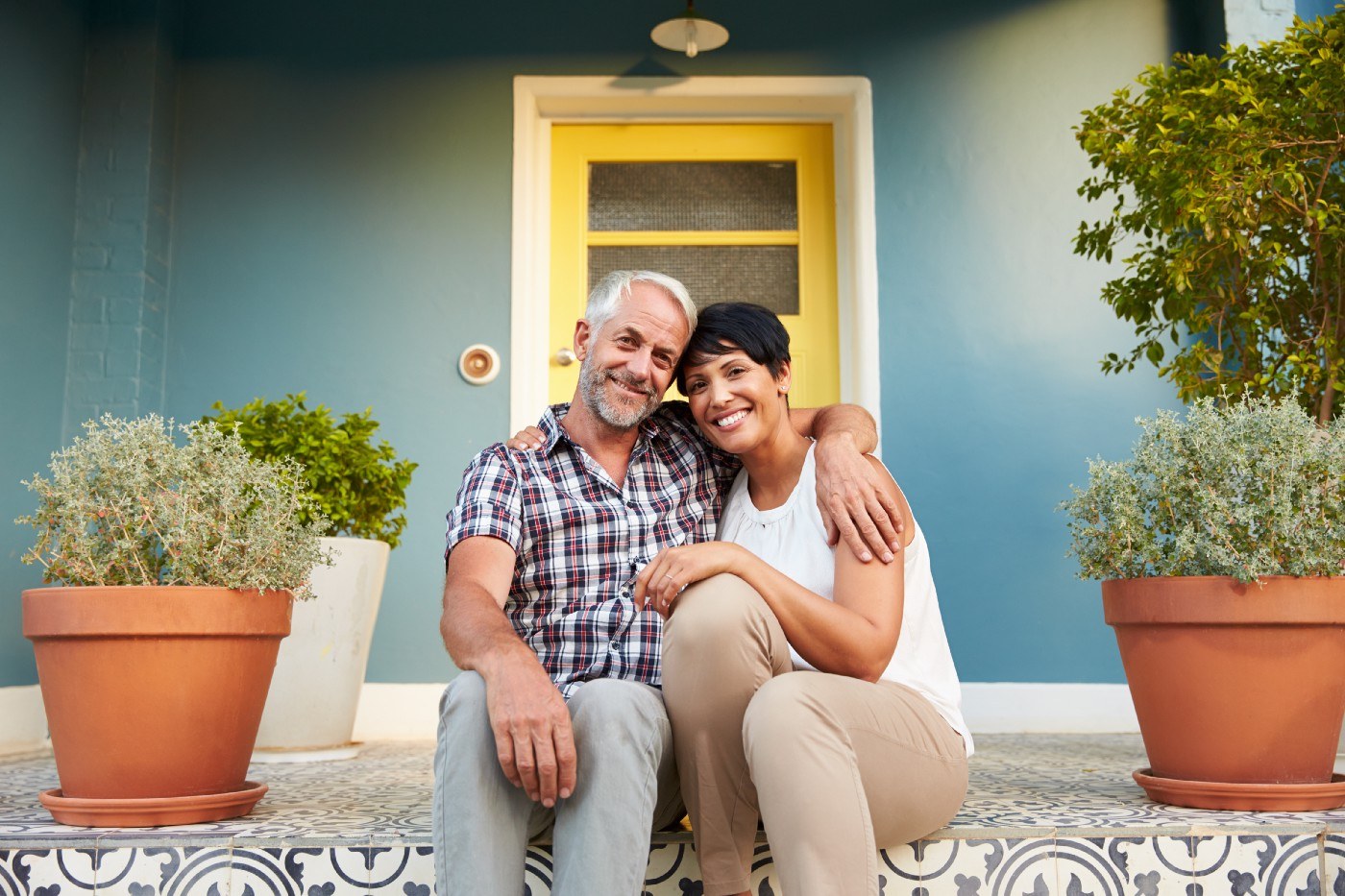 Will a cash-out refinance help homeowners that need money right now?
So long as they have the equity to pull out, yes. You're essentially borrowing back some of the money you've put into the home over the past several years. We recommend that you only take out what you need though because you'll have to pay it back eventually.
For homeowners worried about paying multiple bills, we recommend using a cash-out refinance for loan consolidation. You can also use your cash to pay off high-interest student loans or credit card debt, which effectively rolls your debt into the comparatively low-interest home loan. The debt can then be paid off more incrementally, for a lower month-to-month debt burden. Your monthly liabilities can go down from $3,000 to $2,000 because they're spread out over 30 years.
What about homeowners who want to lower their monthly expenses?
"A rate-and-term refinance can make a big difference in your monthly expenses. By switching to a lower rate or extending your mortgage from a 15 to a 30-year loan, you can save hundreds of dollars a month. That can be a huge relief when cash flow is tight or new expenses occur.
If you're okay with paying more interest over the life of the loan, but paying dramatically lower payments now, you can also consider moving to a longer-term mortgage. Switching from a 15-year to a 30-year loan, for example, can lower monthly payments by as much as $800 (for a home worth $400,000 with 10% down originally). And you'll still be benefiting from those lower interest rates.
What sort of rates can the average homeowner expect for a refinance?
There are a lot of factors that impact rates, but I'll give an example based on the market at the time of this interview. Let's assume you want a $350,000 home loan, on a primary single-family home, with a 75% loan to value ratio or lower, and a 740+ credit score. Based on rate-and-term refinance with no cash-out, you could get a 30-Year Fixed-Rate as low as 3.125% paying one point, based on today's rates. On a cash-out refinance, you could receive a 30-Year Fixed-Rate as low as 3.375% paying a point.
How is refinancing through Houwzer Mortgage different than going through a big name lender?
Houwzer Mortgage is a brokerage — we shop around to multiple lenders to find you the best rates, rather than limiting your options to one lender's products. We hear from a lot of homeowners who never realized they could get a lower rate than what the bank offered them by shopping around. It helps that we're able to operate with very low overhead compared to big banks and lenders. Traditional mortgage loan officers often work on commission, whereas our mortgage advisors are full service, salaried advisors truly focused on finding you the right solution.
We're also more agile than the big guys, which saves you valuable time and helps you lock in your rate before it changes. We can get you pre-approved in just 24 hours and can process a refinance in 30 days or less. A lot of banks right now are overwhelmed by the number of refinance applications they're receiving and homeowners are waiting 60 to 90 days to close. We're about three times faster than the industry average, and with refinancing timing is everything when you want to lock in a low rate or need cash quickly. All of this helps us maintain an average client review of 4.9 out of 5 stars.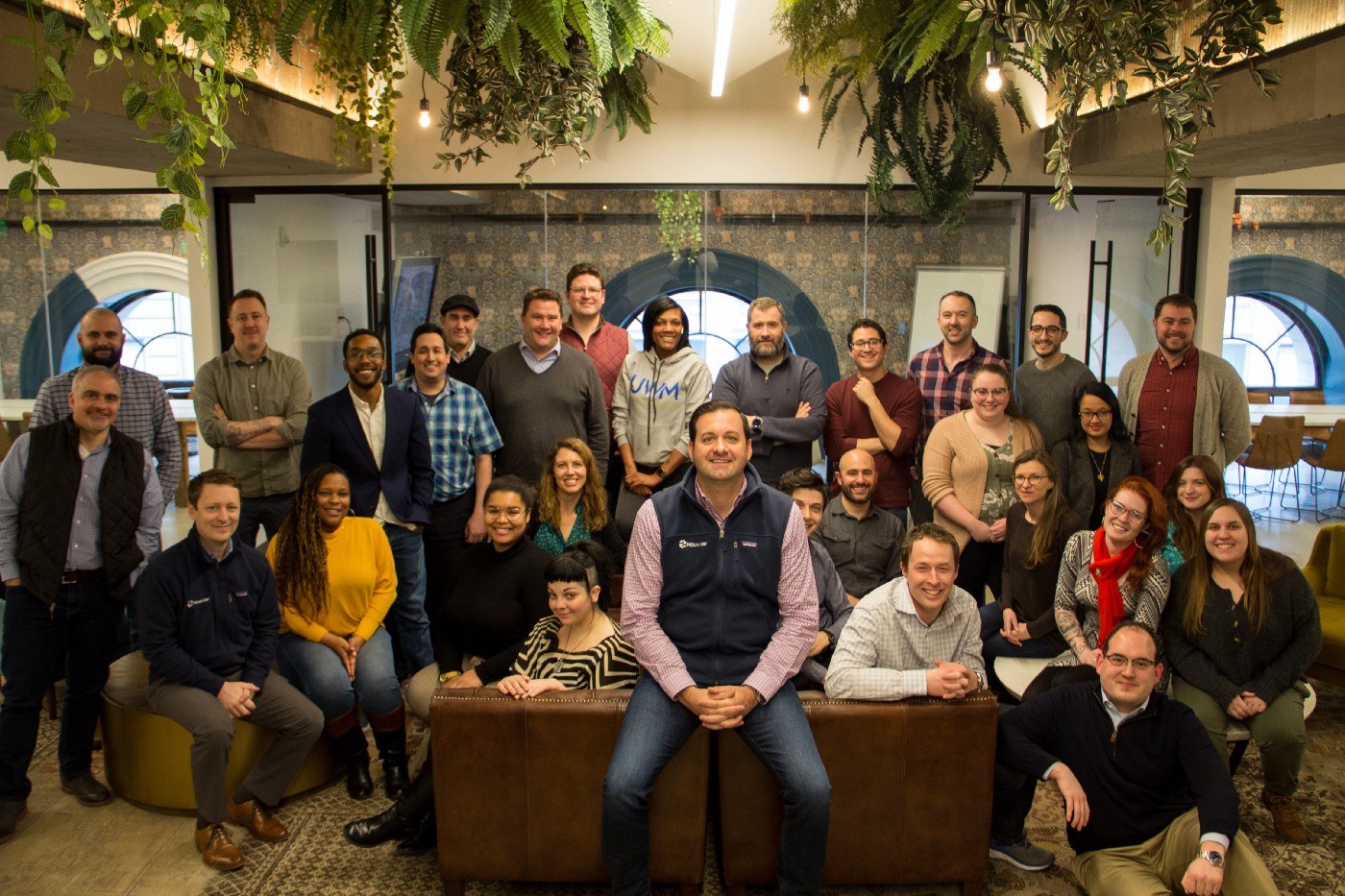 What other costs do homeowners need to be aware of when thinking about refinancing?
Closing costs vary depending on the loan value, the lender and the borrower's location, but the average homeowner pays between $3,000 and $4,000. These costs include the loan application, the home appraisal, the title search, the settlement fee, and other necessary fees. Oftentimes, these costs can be wrapped into the loan if you can't pay them up front.
If you have less than 20% equity in your home, you'll need to pay private mortgage insurance (PMI). However, many homeowners who needed to pay for PMI when they bought their home actually find that refinancing eliminates it due to their home increasing in value.
Why is now a good time for homeowners to consider refinancing?
While interest rates are constantly fluctuating, they are near historic lows and many people would benefit from refinancing. Here's the general rule of thumb: if the rate difference is at least 1%, it's probably worth refinancing — and sometimes it's even worth it for a fraction of a percent. Over the course of a loan's 15, 20, or 30 year lifetime, a refinanced interest rate can translate into thousands of dollars in savings. And sometimes, if your new rate is a considerable improvement, you can switch to a shorter loan without seeing a drastic difference in your monthly payment, helping you pay it off faster and save thousands in the long term.
But rates are not the only factor driving people to refinance. This coronavirus outbreak is impacting a lot of people economically — some need cash immediately, others need to lower their monthly expenses. Refinancing can help people feel more secure financially. But even if they just want to use their equity as cash, they're also going to benefit from these low rates.
We recommend sending in your application now, so that you're ready to go and can lock in historic low rates when the rates drop even further.
Can homeowners still refinance while the state is under "shelter in place" orders?
Currently, yes. Most of the loan refinancing process can happen online. Houwzer allows you to submit your request through our website, and we'll get back to you by email or phone within 24 hours. The only potential in-person component is the home appraisal — if an appraisal is needed for the loan to be approved.