After a long winter, plenty of Northern-bound Americans are ready to say goodbye to freezing temperatures forever - and Florida is increasingly appealing. Not only does Florida boast a tropical climate, but it's also a state with relatively low taxes and ranks among the best states for pro-business policies - so plenty of young professionals are making the move south.
For those unfamiliar with the state, though, it may be more difficult to gauge which city will feel the most like "home" to them. When it comes to Orlando vs Miami vs Tampa, which city is the best fit for those moving to Florida? Here's what you need to know about each city's distinct vibe.
Affordability
Cost of Living
"Cost of Living" indexes look at how much it costs to sustain a certain lifestyle in various cities around the country. How much does it cost to have basic groceries, gas, healthcare, rent, transportation, and more? Of course, the cost of living doesn't tell the whole story of affordability, since the average wage varies as well. Here's several Cost of Living metrics for comparison for Miami, Orlando, and Tampa using data from BestPlaces.net.
(Note: percentage is in comparison to the U.S. average of 100%)

Cost of Living:
Living in Miami: 123.1%
Living in Orlando: 104.1%
Living in Tampa: 100.1%
Transportation:
Miami: 144.5%
Orlando: 110.1%
Tampa: 112.1%
Food and Groceries:
Miami: 107.3%
Orlando: 100.7%
Tampa: 105.1%
Salary:
A salary of $70,000 in Tampa goes as far as $72,383 in Orlando
A salary of $70,000 in Tampa goes as far as $88,289 in Miami
A salary of $70,000 in Orlando goes as far as $85,383 in Miami
This is just a sampling of cost of living data, but overall Miami is a more expensive city to live in compared to Orlando and Tampa, which end up being fairly equitable in standard day-to-day expenses.
While people living in Miami generally earn more, they tend to not earn enough more to make up for the difference in cost of living standards. According to Salary.com, the cost of living in Orlando is 11.1% lower than in Miami, but employers in Miami only pay 2.3% more on average.
Housing Costs
Housing makes a big difference when it comes to affordability! Here's what you need to know about these three popular cities in Florida.
Average sold home price (source: Realtor.com)
Miami: $375,000
Orlando: $289,900
Tampa: $300,000
Average rent (source: RentCafe)
Miami: $1,737
Orlando: $1,420
Tampa: $1,418
When it comes to buying a home, Orlando is your best bet for affordability.
For help with finding the right home in a neighborhood you can afford, contact one of our experienced local Realtors today.
Commute Time
A recent study found that every additional minute of commute time decreases job satisfaction and mental health - so commuting time can make a big difference when it comes to the experience of living and working in a city.
It's worth noting that of the three cities, Miami has the most extensive public transportation system. While this can be a real benefit to residents, it does help contribute to the city's longer average commute times.
Here's how these three major cities average out.
Average Commute Time
Miami: 56 minutes
Orlando: 26 minutes
Tampa: 24 minutes
"When buying a home in Orlando, it is important to know that it is a geographically large and spread out city," advises Orlando-based Realtor Daniel Robinson. "Being centrally located and close to a highway can be a huge advantage."
Best Place to Live for….
Each city has its own unique and distinct flavor - understanding what you'll encounter there may help you make your decision on where to live.
Best Place for Families: Tampa
Tampa is a great place to raise a family thanks to its numerous parks, affordable cost of living, low crime relative to other cities, childcare availability, and school quality. In fact, Tampa was rated the #4 most family-friendly city in America by Homes.com. Because of its location, Tampa also has more moderate weather year-round than Orlando or Miami, which can make it a good fit for families looking for a warm locale but not necessarily the intense heat of South Florida. It also receives fewer tourists than either Miami or Orlando, making this city feel a little more lived-in.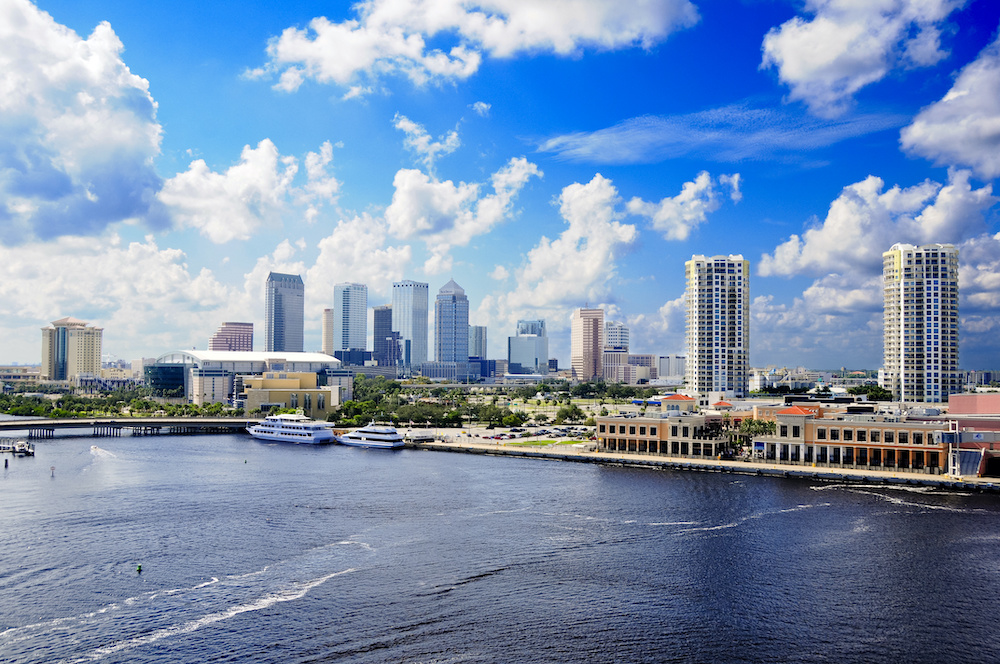 Best Place for Young Professionals: Miami
Miami has been called the "NYC of the South," and this description rings true. If you like salsa dancing, nightclubs, and creativity, then a move to Miami is perfect for you. Career opportunities abound for young people as well, both here and in neighboring cities of Hollywood and Ft. Lauderdale. Though it can be useful to know Spanish for many entry-level jobs here, it's not required. Beautiful beaches, cultural diversity, and a hopping restaurant scene define: it's all here.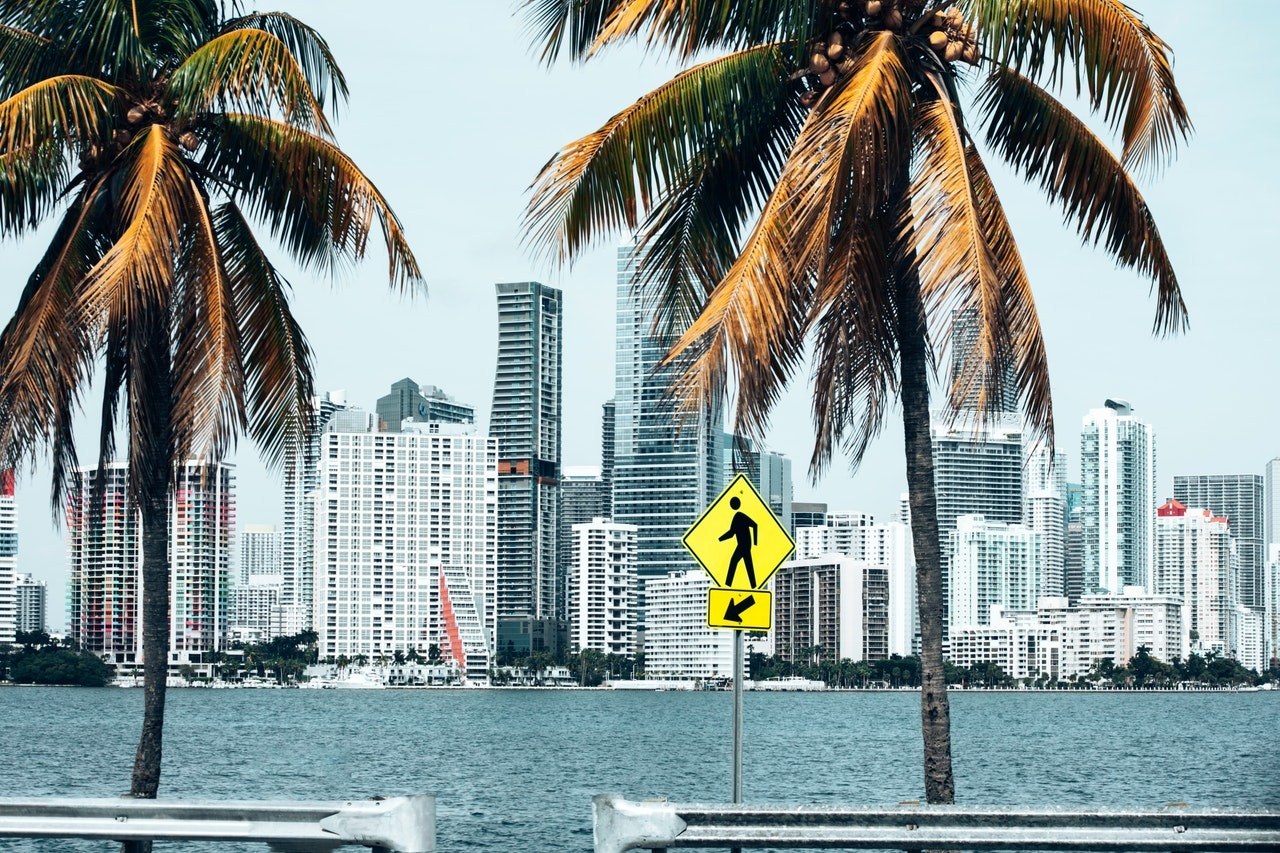 Best Place for Opportunity: Orlando
Orlando is a city of growth and change. Prior to Walt Disney World's arrival in 1971, Orlando was barely developed - but it has since grown into one of Florida's major cities. The close proximity of multiple world-famous theme parks, restaurants, universities, and attractions makes it easy to see why Orlando is a city of opportunity for those who seek it. Not only is there potential for house flipping for the real estate inclined, but Orlando's job market is strong, increasing 30% over the last 10 years.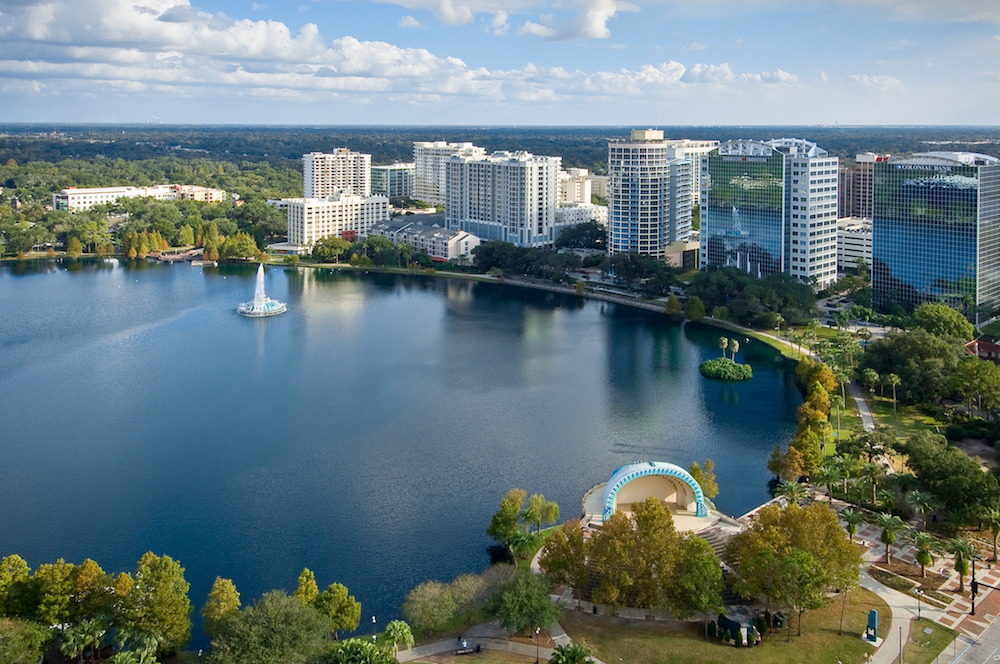 Best Place for Retirees: Tampa
About 20% of Florida's residents are over the age of 65, which shouldn't be too surprising: the state has long had a reputation as a destination for snowbirds and retirees. Retirees who are choosing between these three cities will likely feel the most comfortable moving to Tampa thanks to its affordability, activities, amenities, and healthcare - all factors which take on extra importance in the golden years.
See More: Moving to Florida